Request a Demo for your School
See Biblioguides in action
Biblioguides is an online, literary database carefully curated with the resources and tools to guide parents on a journey of discovering and reading the best books for their family. Learn how your school or organization can benefit from a Biblioguides membership and how you can provide Biblioguides to parents at a discounted rate.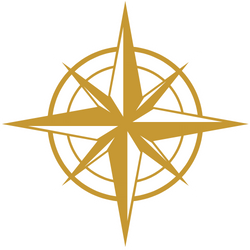 Meet Our Partner Guides
We're collaborating with some of our favorite people and organizations, who share our love of good books, reading, and education—to give you easy, searchable access to their book recommendations inside Biblioguides so you can use all of our tools like custom lists and plans and our advanced search to organize your family's reading all in one place!