These private lending libraries are run by passionate women who love books and want to share their book collections with others in their community. These libraries often carry books that are not found in public libraries. Some libraries will have a fee to join or other requirements for lending. We encourage you to find out if you have a private lending library in your area!
Do you have a private lending library? Add your library
Interested in starting a lending library? The Card Catalog at Plumfield and Paideia is a wonderful resource. Learn more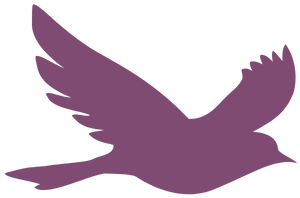 Adventure awaits
To those who believe what you read is just as important as reading itself, Biblioguides gives you the resources and tools to discover the right book for the right person at the right moment.
Your next book journey begins here.