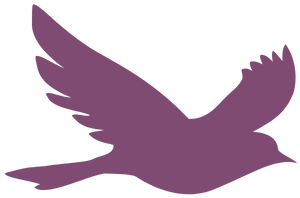 Adventure awaits
To those who believe what you read is just as important as reading itself, Biblioguides gives you the resources and tools to discover the right book for the right person at the right moment.
Your next book journey begins here.
Featured Authors & Illustrators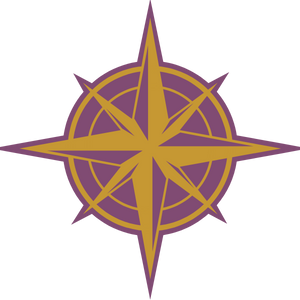 Meet Our Partner Guides
We're collaborating with some of our favorite people and organizations, who also value good books, reading, and education, to provide you with easy, searchable, and organizable access to their lists of recommended books.
Biblioguides Community
Join our free Biblioguides Community to engage in weekly bookish conversations on specific topics and learn more about Biblioguides membership. You can also access Plumfield Reads to discuss the books featured on the Plumfield Reads Book Club.
Biblioguides Has Been Featured On