A Baby Sister for Frances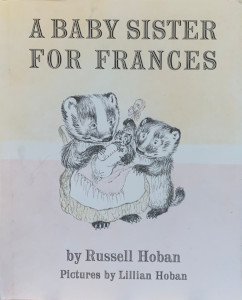 Author:
Russell Hoban
Illustrator:
Lillian Hoban
Publication:
1964 by Harper & Row Publishers, Inc
Genre:
Fiction
Series:
Frances the Badger Series by Russell Hoban

Members Only
Pages:
31
Current state:
This book has been evaluated and information added. It has been read but content considerations may not be complete.
Book Guide
Published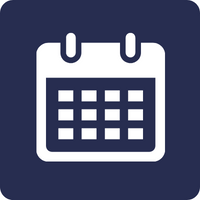 1964
Publisher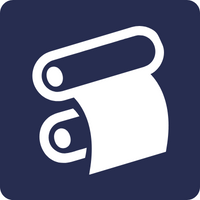 Harper & Row Publishers, Inc
Pages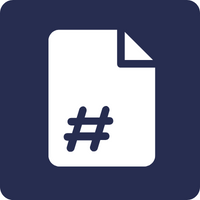 31
Series number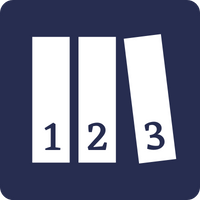 Not numbered
Search for this book used on:
To read the description please sign in.
To view an example page please sign in.
Content Guide
Please sign in to access all of the topics associated with this book and view other books with the same topics.
For information about the lead characters please sign in.
Please sign in to read quotes from this book.
Reviews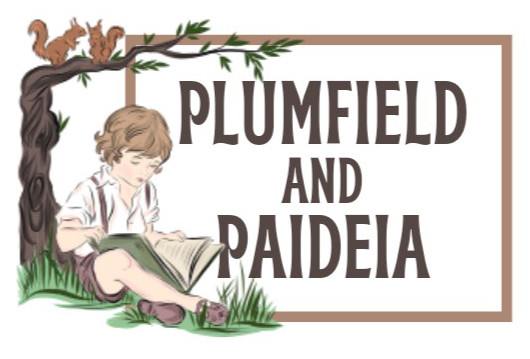 A Baby Sister for Frances
Reviewed by Diane Pendergraft
Frances is obviously struggling with the fact that she is no longer the center of her parentsí attention. Frances is well known for her little songs, but no one even comments on the one she composes while sitting cozily under the kitchen sink as Mother feeds the baby. Her parents donít appreciate the musical instrument Frances makes with gravel in a coffee can.
Find This Book
Search for this book used on: