A Fly Went By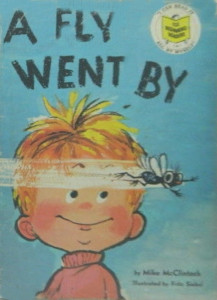 Book Guide
Published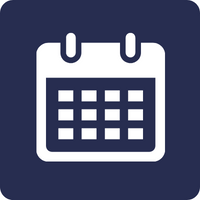 1958
Publisher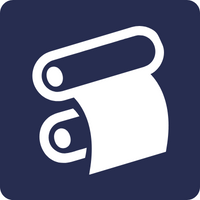 Beginner Books
Pages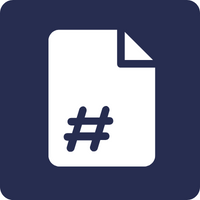 62
Status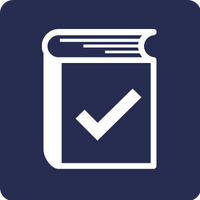 In Print
Search for this book used on:
When a child in the first or second grade begins to read, Mother and Dad are faced with a problem. How can they find the books that their child will want to read? Up until very recently this was practically impossible. Interesting books for beginning readers simply did not exist. Dr. Seuss broke the log jam with his famous The Cat in the Hat. This has led to the publication of a sparkling new series called BEGINNER BOOKS.

Take this book—A Fly Went By, by Mike McClintock. It's different—just as all BEGINNER BOOKS are different. It tells the story of an exciting chase that involves a fly, a cat, a dog, a sheep and all sorts of fetching and familiar animals who are enchantingly brought to life in Fritz Siebel's illustrations.

Mike McClintock used only 177 different words in writing A Fly Went By—words that your beginning booklover can read and understand because he is learning them in school. If you give your child A Fly Went By, you're sure to have a collector of BEGINNER BOOKS at your house. Other titles in the series are listed on the back of this jacket.

From the dust jacket
To view an example page please sign in.