A Friend for Rachel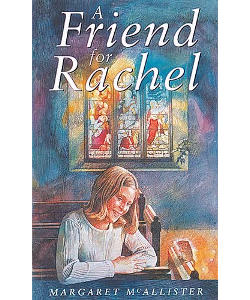 Author:
M.I. McAllister
Publication:
1997 by Oxford University Press
Genre:
Fiction
Pages:
153
Current state:
Basic information has been added for this book. It is under consideration and will be updated when it is evaluated further.
Book Guide
Published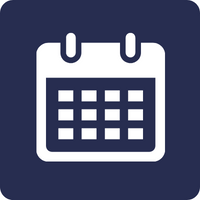 1997
Publisher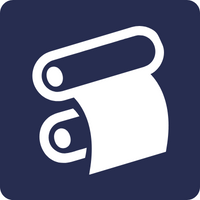 Oxford University Press
Pages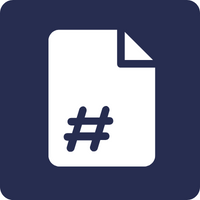 153
Status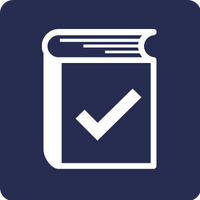 In Print (Reprint)
Search for this book used on:
"Now I've done it," the mouse said, looking straight at her. "I've really done it, this time."

It really is happening, thought Rachel. Things that only happen in stories can happen to me. Anything can happen, because this mouse is talking.
The St. Michael's Mice are no ordinary mice, but it takes Rachel a while to find out just how wonderful they are. When Rachel's father moves to a new church, so much goes wrong that sometimes Rachel doesn't think things will ever work out. Rachel is lonely; her father is having a difficult time; and her mother, pregnant with a new, much-wanted baby, is unwell. But when the mice appear, Rachel finds she has a marvellous, incredible secret to keep. And a mystery to solve, which only she can.

Rachel wants to do things so much that it hurts. She wants their new baby to live. She wants to do the special task that the mice have for her. And she really wants a friend. A new best friend.

From the Purple House Press edition
To view an example page please sign in.
Content Guide
Please sign in to access all of the topics associated with this book and view other books with the same topics.
For information about the lead characters please sign in.
Find This Book
Search for this book used on: