A Leaf Can Be . . .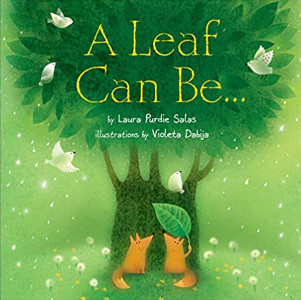 Book Guide
Published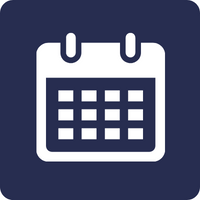 2012
Publisher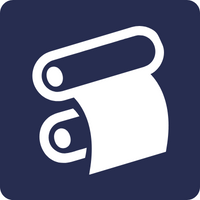 Millbrook Press
Pages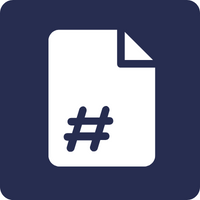 32
Status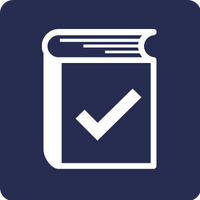 In Print
Series number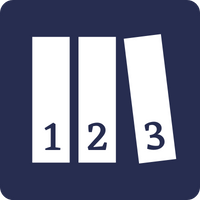 Not numbered
Search for this book used on:
A leaf can be a . . .

Shade spiller

Mouth filler

Tree topper

Rain stopper

Find out about the many roles leaves play in this poetic exploration of leaves throughout the year.

From the dust jacket
To view an example page please sign in.
Content Guide
Please sign in to access all of the topics associated with this book and view other books with the same topics.
Please sign in to access the time periods this book takes place in and view other books in the same time period.
Reviews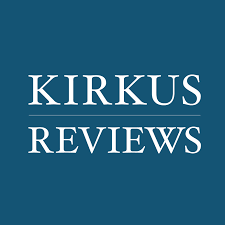 A Leaf Can Be...
Fresh leaves burst forth in Salas' opening stanza, followed by two- to four-word couplets listing a leaf's many functions. This pattern continues for fall and winter, allowing her rhymed verse to reinforce the cyclical nature of the seasons...
Find This Book
Search for this book used on: