Amazing Peace: A Christmas Poem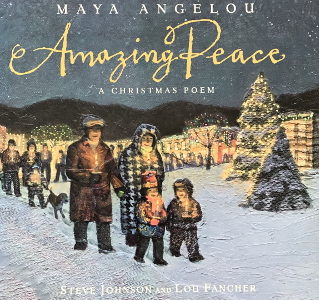 Book Guide
Published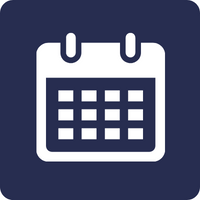 2008
Publisher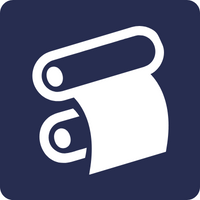 Schwartz & Wade
Pages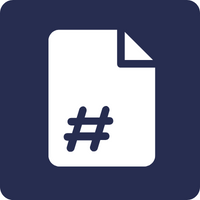 40
Status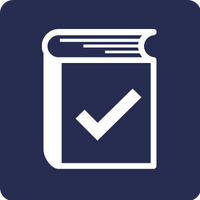 In Print
Search for this book used on:
Maya Angelou's beautiful, moving, and beloved poem, which she first read at the 2005 White House tree-lighting ceremony, now comes alive as a fully illustrated children's book, celebrating the promise of peace in the holiday seasons.

Children will be inspired by Angelou's words and touched by Steve Johnson and Lou Fancher's illustrations. Their textured, softly glowing images perfectly complement Angelou's resonant poem by telling the simple story of a family who join with their community—rich and poor, black and white, Christian, Muslim, and Jew—to celebrate the holidays.

From the dust jacket of the Books with CD reprint
To view an example page please sign in.