Ann Likes Red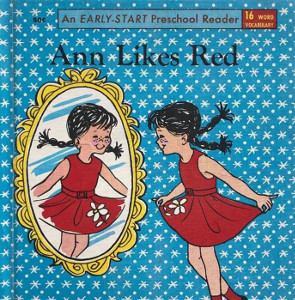 Author:
Dorothy Z. Seymour
Illustrator:
Nancy Meyerhoff
Publication:
1965 by Wonder Book (Division of Grosset & Dunlap)
Genre:
Fiction
Current state:
Basic information has been added for this book. It is under consideration and will be updated when it is evaluated further.
Book Guide
Published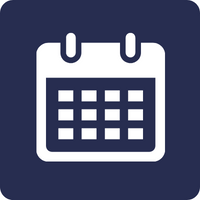 1965
Publisher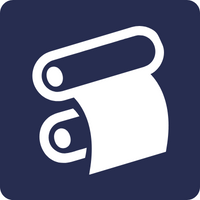 Wonder Book (Division of Grosset & Dunlap)
Status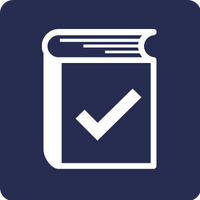 In Print
Search for this book used on:
Content Guide
Please sign in to access all of the topics associated with this book and view other books with the same topics.
For information about the lead characters please sign in.
Resource Guide
To view other book recommendations books please sign in.
Find This Book
Search for this book used on: