Baseball Players do Amazing Things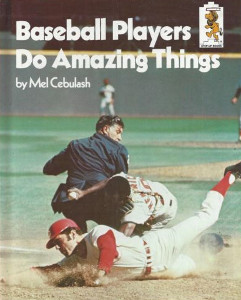 Author:
Mel Cebulash
Publication:
1973 by Random House
Genre:
History, Non-fiction, Sports
Series:
Step-Up Books (Sports Library)
Pages:
69
Current state:
Basic information has been added for this book. It has been read but content considerations may not be complete.
Book Guide
Published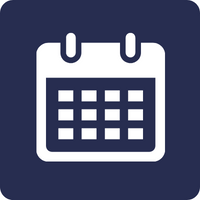 1973
Publisher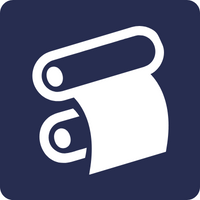 Random House
Pages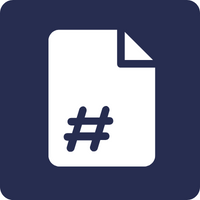 69
Series number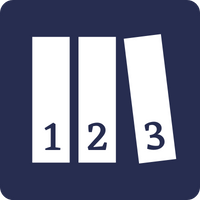 Not numbered
Search for this book used on:
Here is a collection of strange-but-true stories about some of the most colorful players and amazing situations in big-league baseball. There is the player who decided to run backward when he made his hundredth home run, the team that hired a midget to bat, and the outfielder who played every position on the field in on big-league game. Babe Ruth, Willie Mays, Stan Musial, Dizzy Dean and many others are among the famous stars included in the book.

From the book
To view an example page please sign in.
Resource Guide
To view other book recommendations books please sign in.
Find This Book
Search for this book used on: