Chaucer for Children: A Golden Key (Adaptation)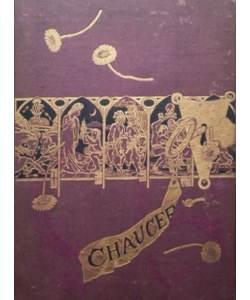 Book Guide
Published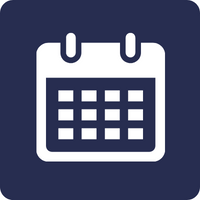 1877
Publisher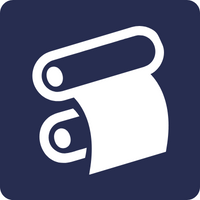 Chatto & Windus (UK)
Pages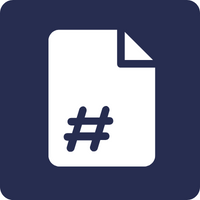 112
Status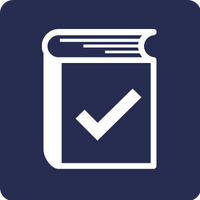 In Print (Reprint)
Search for this book used on:
An introductory guide to Chaucer's Canterbury Tales with much explanatory material including a prologue introducing the poem, biographical material about Chaucer the tale-teller, and introductions to all the pilgrims. Excerpts from the poem itself are laid out side by side with the Old English version on the left and a modern English version on the right, with glosses in the margin explaining unfamiliar words, as well as footnotes to provide further information. Prose summaries are interspersed with the poetic selections. The title of this book may be misleading to modern audiences. It is definitely not for children below the age of 13, but will serve as a great introduction to Chaucer for both young adult and adult readers.

From the Yesterday's Classics reprint
Content Guide
Please sign in to access all of the topics associated with this book and view other books with the same topics.
Please sign in to access the time periods this book takes place in and view other books in the same time period.
Find This Book
Search for this book used on: