Down the Bright Stream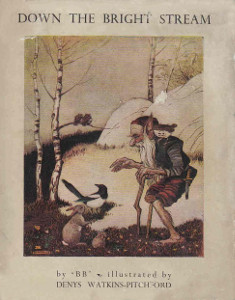 Author:
B B
Illustrator:
Denys Watkins-Pitchford
Publication:
1948 by Eyre & Spottiswoode
Genre:
Fiction
Pages:
200
Current state:
Basic information has been added for this book. It is under consideration and will be updated when it is evaluated further.
Book Guide
Published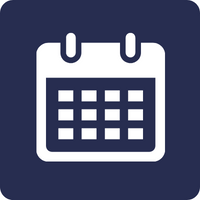 1948
Publisher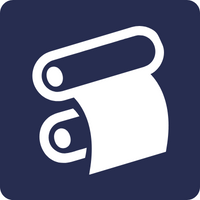 Eyre & Spottiswoode
Pages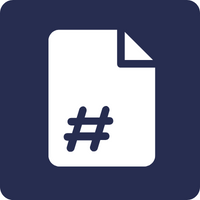 200
Status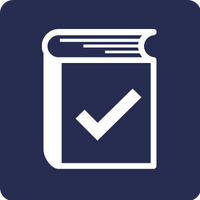 In Print
Search for this book used on:
Reviews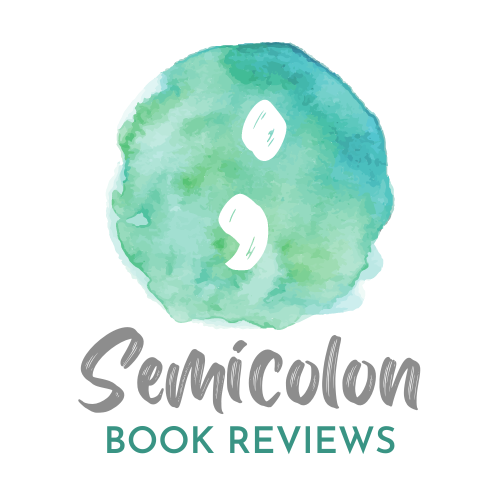 The Little Grey Men Go Down the Bright Stream by B.B.
Reviewed by Sherry Early
This book is the sequel to B.B.'s award-winning gnome novel, The Little Grey Men, and I am happy to say it's just as exciting, just as nature-loving, and just as good as the first book. Sneezewort, Baldmoney, Dodder, and Cloudberry are the last gnomes living in England, maybe in the world. They live in an old hollow tree on Folly brook sharing their lives and their fortunes with the birds, especially their owl friends, and the otters and the other wild beasts, and their special friend Squirrel–the Stream People. But the Folly has been diverted into an underground drain upstream, and now all of the Stream People, including the four gnomes must decide what to do about their homes.
Find This Book
Search for this book used on: