Galileo and the Magic Numbers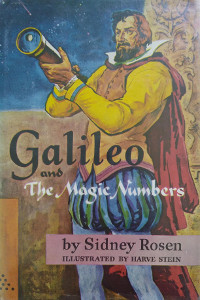 Author:
Sidney Rosen
Illustrator:
Harve Stein
Publication:
1958 by Little, Brown, and Company
Genre:
Biography, Non-fiction, Science
Pages:
212
Current state:
This book has been evaluated and information added. It has been read and any content considerations have been added.
Book Guide
Published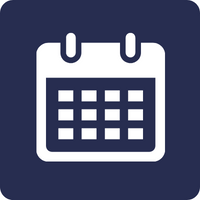 1958
Publisher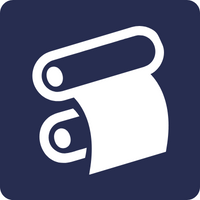 Little, Brown, and Company
Pages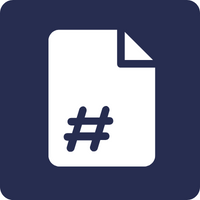 212
Status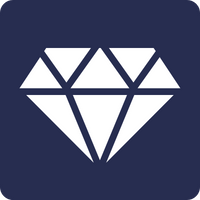 Rare
Search for this book used on:
"You will find in this world, Galileo, many, many people who are willing to take someone else's word for the truth—to say something is true because so-and-so said it, or because they read it in a book. This way, you must never be.

"Truth is not found behind a man's reputation. Truth appears only when the answers to questions are searched out by a free mind. This is not the easy path in life, but it is the most rewarding."

So spoke the musician Vincenzio Galilei to his son. And Galileo Galilei was not slow to act on his father's advice. Already he was fascinated by the number magic of the Greek Pythagoras. Soon he would challenge the physics of Aristotle himself, and in time he would questions even what its earthly beneficiaries called divine law.

As all the world knows today, Galileo's questions results in huge steps forward in acceptance of mathematic, physical, and astronomical truths. After setting the stage in sixteenth-century Italy, introducing his vigorous, varied family, and describing his education at monastery and university, this book tells of Galileo's struggle to make those forward steps and thus lay the foundation for modern science.

From the dust jacket
To view an example page please sign in.
To view awards and booklists please sign in.
Please sign in to access the type of illustrations and view more books with this type.
To view reprints of this book please sign in.
Content Guide
Please sign in to access all of the topics associated with this book and view other books with the same topics.
Please sign in to access the locations this book takes place in and view other books in the same location.
Please sign in to access the time periods this book takes place in and view other books in the same time period.
For information about the lead characters please sign in.
Resource Guide
To view other book recommendations books please sign in.
Find This Book
Search for this book used on: