Greyfriars Bobby (Adaptation)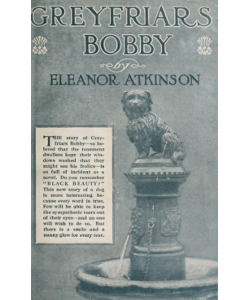 Adaptor:
Eleanor Atkinson
Original title:
The True Story of Greyfriars Bobby
Original author:
Henry T. Hutton
Publication:
1912 by Harper and Brothers
Genre:
Animal Story, Fiction
Pages:
292
Current state:
This book has been evaluated and information added. It has not been read and content considerations may not be complete.
Book Guide
Published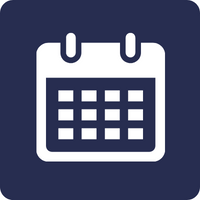 1912
Publisher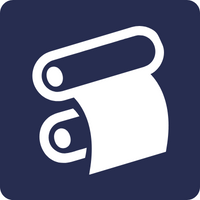 Harper and Brothers
Pages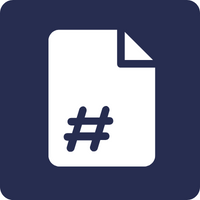 292
Status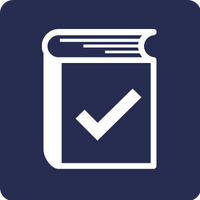 In Print
Search for this book used on:
Greyfriars Bobby was a shaggy, silky-eared little ruffian of a Skye terrier, bred on the heathery slopes of the Scottish hills, who in his unparalleled loyalty and devotion chose to live out his days in the heart of the slums of nineteenth century Edinburgh. His true story has become a classic and will continue to capture the imagination and affection of generations of readers to come, because it is the distinguished story of how one stouthearted little dog entered the lives of both high and low, and brought them hope.

When Auld Jack the shepherd died homeless and alone, Bobby followed his worshipped master to Greyfriars churchyard. Here he began a vigil that was to last fourteen years and was to come eventually to the attention of Queen Victoria. But Bobby himself had no idea that he was doing anything unusual. He simply intended to remain by his master. In order to be allowed to do so, he set about briskly and cheerfully to catch rats, and so disarmed the caretaker and everyone else who encountered him that it was not long before the whole neighborhood accepted him as a permanent resident.

How it came about that this gay and enterprising little dog, with his strange singleness of purpose, shared adventure not only with the pathetic tenement children but with the Lord Provost of Edinburgh himself, makes a magnificent and moving story, rich in vivid, human incidents and unforgettable in its characterization of Greyfriars bobby.

From the dust jacket of the Grosset & Dunlap Famous Dog Stories edition
To view an example page please sign in.
Please sign in for audiobook information.
Content Guide
Please sign in to access all of the topics associated with this book and view other books with the same topics.
Please sign in to access the locations this book takes place in and view other books in the same location.
Please sign in to access the time periods this book takes place in and view other books in the same time period.
For information about the lead characters please sign in.
Resource Guide
Please sign in to access media associated with this book.
Please sign in to access resources associated with this book.
To view adaptations of this book please sign in.
Reviews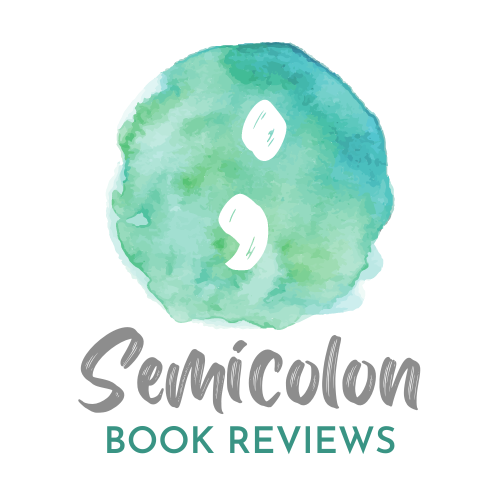 Greyfriars Bobby
Reviewed by Sherry Early
I do recommend the book quite highly—with a couple of caveats. For those of you who don't mind spoilers, the dog does NOT die, until the very end of the story when he has attained a good life and a good old age, for a dog. There is another heart-rending death, though, within the first few chapters of the book, the death of an old man, not of the dog. So, reader beware.
Find This Book
Search for this book used on: