Hanna's Cold Winter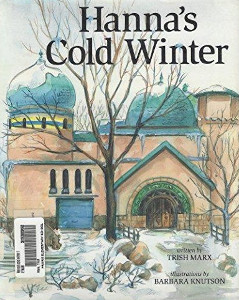 Book Guide
Published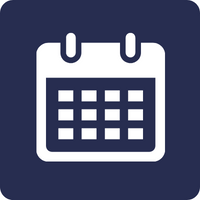 1993
Publisher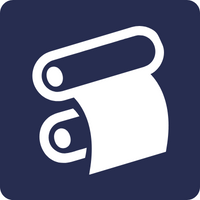 Carolrhoda Books, Inc
Pages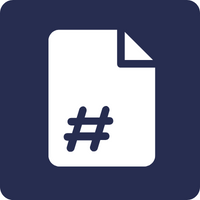 32
Search for this book used on:
Hanna was a hippopotamus. She lived in the zoo in Budapest, a city famous for its hippos. Hanna and the other hippos thrived in the warm springs that flowed naturally from the ground. The people of Budapest were proud of their hippos and often visited Hanna and her friends in their special house at the zoo.

One winter, however, it was so cold that the river between twin towns of Buda and Pest froze. There was a war going on, and people and animals were starving. But the people of Budapest made a plan to save their beloved hippos.

This heartwarming story, based on a true incident that took place during World War II, is beautifully told by author Trish Marx. Barbara Knutson's charming illustrations magically evoke the faraway place and time.

From the dust jacket
To view an example page please sign in.
Content Guide
Please sign in to access all of the topics associated with this book and view other books with the same topics.
Please sign in to access the locations this book takes place in and view other books in the same location.
Please sign in to access the time periods this book takes place in and view other books in the same time period.
For information about the lead characters please sign in.
Reviews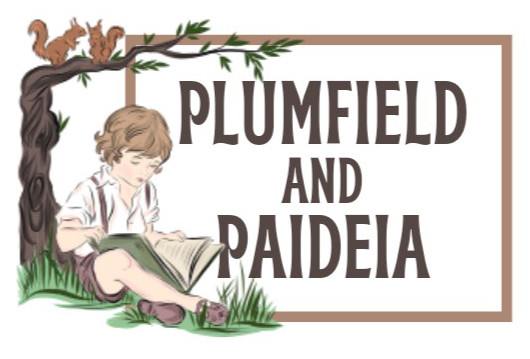 Hanna's Cold Winter
Reviewed by Sara Masarik
This short story told with warm and cozy illustrations recalls the story of a Budapest family who loved the hippos in their world-famous zoo, the charismatic Hanna in particular. The illustration has a nostalgic feel and invites the reader into a fuller understanding of the story.
Find This Book
Search for this book used on: