Katya's Book of Mushrooms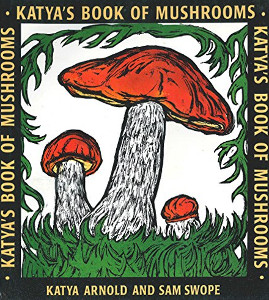 Book Guide
Published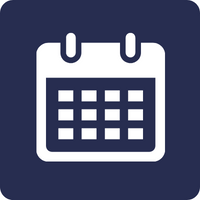 1997
Publisher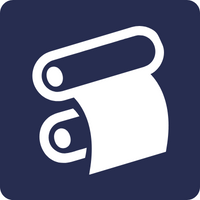 Henry Holt & Company
Pages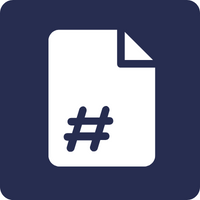 48
Status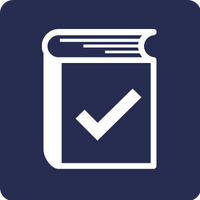 In Print (Reprint)
Search for this book used on:
Mushrooms are mysterious. They surround us, quietly, secretly, all the time. They appear overnight—like magic—in meadows, in forests. They're exciting to find, beautiful to look at, fascinating to identify and delicious to eat. When you know what to look for, a mushroom hunt is as safe and fun as a treasure hunt.

Mushroom lover Katya Arnold has packed this comprehensive introduction with scientific information and quirky details. Her passion makes these wonders of nature exciting and immediate. A walk in the woods will never be the same!

From the dust jacket
To view an example page please sign in.