Many Thousand Gone: African Americans from Slavery to Freedom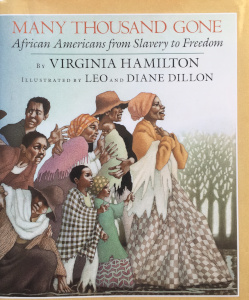 Author:
Virginia Hamilton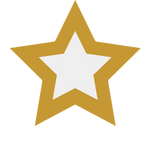 Illustrator:
Diane Dillon, Leo Dillon
Publication:
1993 by Alfred A. Knopf
Genre:
Biography, History, Non-fiction
Pages:
152
Current state:
This book has been evaluated and information added. It has been read and any content considerations have been added.
Book Guide
Published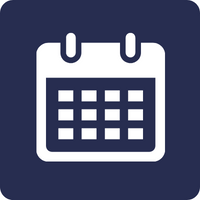 1993
Publisher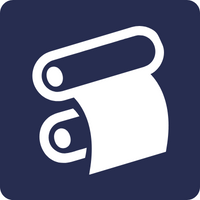 Alfred A. Knopf
Pages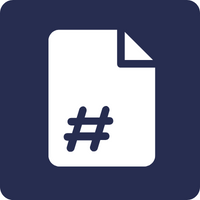 152
Search for this book used on:
This groundbreaking work traces the history of slavery in America, from the earliest slave trading through the growth of the Underground Railroad to the Emancipation Proclamation. Carefully researched and beautifully written, Many Thousand Gone tells this history as it should be told, in the voices and stories of those who lived it.

Through individual profiles, Virginia Hamilton presents such well-known figures as Harriet Tubman, Sojourner Truth, and Frederick Douglass, as well as those whose testimonies are less frequently heard: Henry Box Brown, who built a crate and mailed himself to liberty; Jackson, who came North dressed as his Creole wife's maid; and Eliza, whose desperate race across the ice-bound Ohio River helpd inspire Uncle Tom's Cabin. Through these personal accounts, larger, history becomes clear, bringing the desperate measures, ingeniuous escapes, and daring protests to stirring life for young readers. Leo and Diane Dillon's spectacular illustrations echo the stories' subtlety and power, making this book as stunning to look at as it is to read.

A book for all children, Many Thousand Gone is an exceptional contribution to African American history, and a tribute to those who helped pave the way to freedom.

From the dust jacket
To view an example page please sign in.