Patsy and the Pup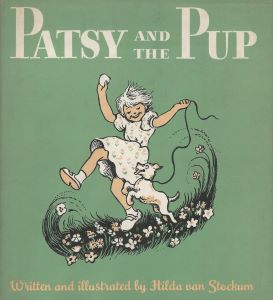 Author:
Hilda Van Stockum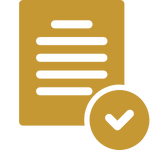 Complete Authored Works
Illustrator:
Hilda Van Stockum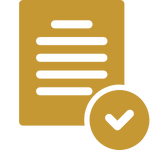 Complete Authored Works
Publication:
1950 by The Viking Press
Genre:
Animal Story, Fiction, Picture Books
Pages:
82
Current state:
Basic information has been added for this book. It is under consideration and will be updated when it is evaluated further.
Book Guide
Published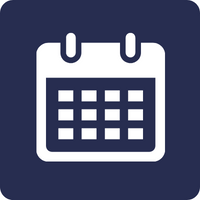 1950
Publisher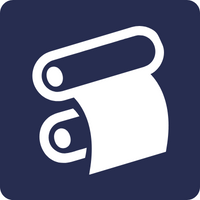 The Viking Press
Pages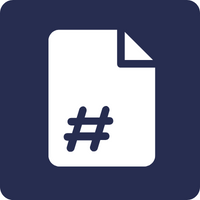 82
Search for this book used on:
To read the description please sign in.
Please sign in to access the type of illustrations and view more books with this type.
To view reprints of this book please sign in.
Content Guide
Please sign in to access all of the topics associated with this book and view other books with the same topics.
Please sign in to access the time periods this book takes place in and view other books in the same time period.
Reviews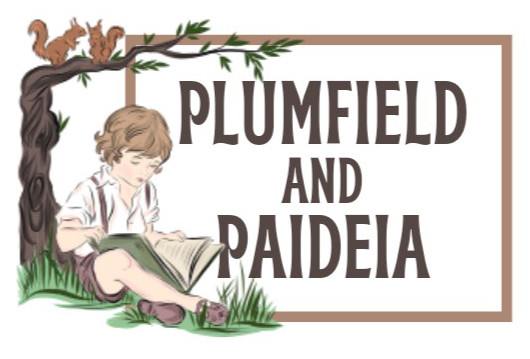 Patsy and the Pup
Reviewed by Diane Pendergraft
Patsy's mother thinks almost five years old is too young to take care of a puppy. But one day, a sweet pup follows Patsy all the way home.
Find This Book
Search for this book used on: