Personal Recollections of Joan of Arc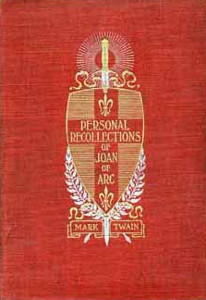 Author:
Mark Twain
Illustrator:
F. V. Du Mond
Publication:
1896 by Harper and Brothers
Genre:
Biographical Fiction, Fiction
Pages:
461
Current state:
This book has been evaluated and information added. It has not been read and content considerations may not be complete.
Book Guide
Published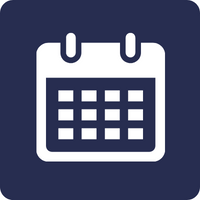 1896
Publisher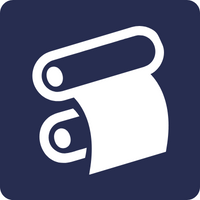 Harper and Brothers
Pages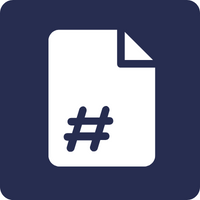 461
Status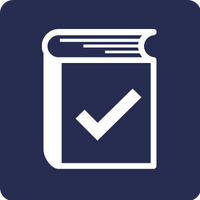 In Print (Reprint)
Search for this book used on:
Regarded by many as the most luminous example of Mark Twain's work, this fictional biography of Joan of Arc was purportedly written by Joan's page and secretary — Sieur Louis de Conté. (Twain's alter ego even shared the author's same initials — S. L. C.) Told from the viewpoint of this lifelong friend, the historical novel is a panorama of stirring scenes and marvel of pageantry—from Joan's early childhood in Domremy and her touching story of the voices, to the fight for Orleans, the taking of Tourelles and Jargeau, and the splendid march to Rheims.

But above all, the work is an amazing record that disclosed Twain's unrestrained admiration of the French heroine's nobility of character. Throughout his life, she remained his favorite historical figure — "the most innocent, the most lovely, the most adorable child the ages have produced."

Completed when the author was nearly sixty, the book reveals a splendidly expressive side of Twain, who wrote, "I like the Joan of Arc best of all my books; & it is the best; I know it perfectly well. And besides, it furnished me seven times the pleasure afforded me by any of the others: 12 years of preparation & 2 years of writing. The others needed no preparation, & got none."

Matchless in its workmanship, this lesser work will charm — and delightfully surprise — admirers and devotees of the great American author.

From the Dover PB edition
To view an example page please sign in.
Content Guide
Please sign in to access all of the topics associated with this book and view other books with the same topics.
Please sign in to access the locations this book takes place in and view other books in the same location.
Please sign in to access the time periods this book takes place in and view other books in the same time period.
For information about the lead characters please sign in.
Please sign in to discover interesting content included in the illustrations of this book.
Reviews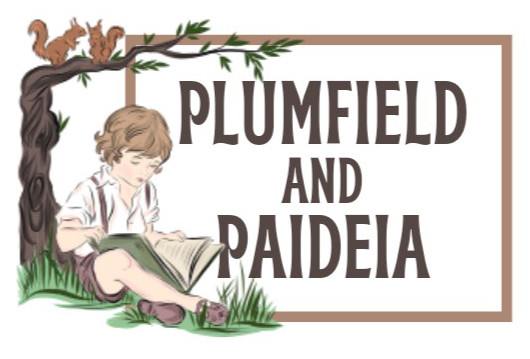 Personal Recollections of Joan of Arc
Reviewed by Diane Pendergraft
Naming Twain's best book would be a difficult call. If you love Twain for his distinguishing style, Joan may be disappointing. This was the last book he completed. I find it interesting that so near the end of his life, Twain was able to write something so uncharacteristic. Even more interesting is that a man who claimed to be so hostile to religion seems to have fallen in love with Joan of Arc. His admiration drips from almost every page. For the love of Joan, Purple House Press has published a new, illustration-full edition. This edition has been meticulously edited. By comparing various editions to the original, Purple House Press was able to restore missing text and make corrections to errors that have been carried over into modern editions based on the Gutenberg Project text.
Find This Book
Search for this book used on: