The Bells of Christmas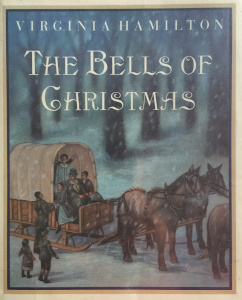 Author:
Virginia Hamilton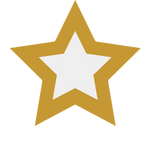 Illustrator:
Lambert Davis
Publication:
1989 by Harcourt Brace Jovanovich
Genre:
Fiction, Historical Fiction, Holiday
Pages:
60
Current state:
This book has been evaluated and information added. It has not been read and content considerations may not be complete.
Book Guide
Published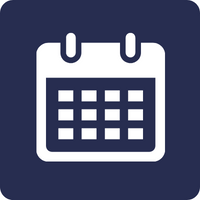 1989
Publisher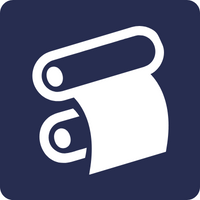 Harcourt Brace Jovanovich
Pages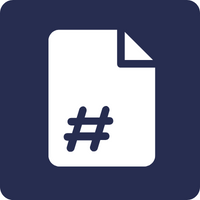 60
Search for this book used on:
Christmas comes but once a year, yet for eager children everywhere, the wait feels like forever.

Bells! There are bells on the Christmas tree, church bells, and harness bells. But most important for Jason are the Bells who will arrive on Christmas Day: Uncle Levi bell, Aunt Etta Bell, and cousin Tisha Bell, Jason's best friend.

The excitement of tree-trimming and helping his father and mother prepare just makes Jason more impatient. On Christmas Eve, the sky is an empty, winter-blue bowl, with not a hint of snow. Fair weather is the worst when your favorite cousin is hoping for a sleigh ride. But Christmas brings wonderful surprises—to everyone.

For generations Jason's family has lived beside the historic National Road near Springfield, Ohio. Although he knows the story of drovers and Conestoga wagons and Christmas one hundred years ago, Jason wonders how the holiday will be celebrated a hundred years in the future. Will there really be horseless carriages in the twentieth century? And sleighs that fly through the air?

Here is a traditional story that shares with us Christmas, 1890, and celebrates the continuing joy of Christmas as we know it today. Let us rejoice with this loving family when relatives came to visit on a Great Day long ago.

From the dust jacket
To view an example page please sign in.
Content Guide
Please sign in to access all of the topics associated with this book and view other books with the same topics.
Please sign in to access the locations this book takes place in and view other books in the same location.
Please sign in to access the time periods this book takes place in and view other books in the same time period.
For information about the lead characters please sign in.
Please sign in to discover interesting content included in the illustrations of this book.
Please sign in to access information about the content of this book that you may want to consider before reading.
Find This Book
Search for this book used on: