The Book of Missionary Heroes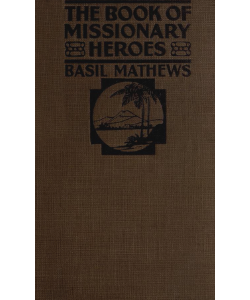 Author:
Basil Mathews
Publication:
1922 by George H. Doran Company
Genre:
Biography, Non-fiction
Pages:
280
Current state:
Basic information has been added for this book. It is under consideration and will be updated when it is evaluated further.
Book Guide
Published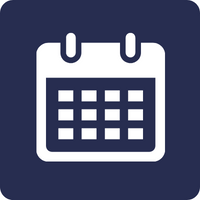 1922
Publisher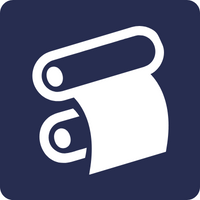 George H. Doran Company
Pages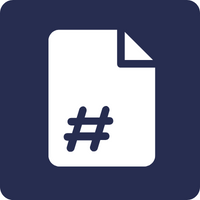 280
Status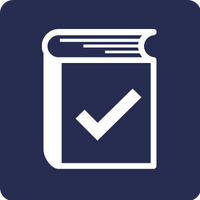 In Print (Reprint)
Search for this book used on:
The Book of Missionary Heroes tells the stories of brave and faithful missionaries who carried the message of Jesus Christ to people around the world. From the pioneer work of Raymond Lull in the Muslim world to the medical missions of David Livingstone in Africa, readers will be inspired by the dedication and sacrifice of these heroic men and women.

This book is a must-read for anyone interested in Christian missions and the history of the church.

From the Living Books Press edition
To view an example page please sign in.
Content Guide
Please sign in to access all of the topics associated with this book and view other books with the same topics.
Find This Book
Search for this book used on: