The First Book of Bees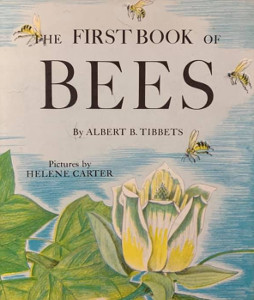 Author:
Albert B. Tibbets
Illustrator:
Helene Carter
Publication:
1952 by Franklin Watts, Inc
Genre:
Nature, Non-fiction, Science
Series:
First Books

Members Only (Nature)
Series Number: 4
Pages:
69
Current state:
This book has been evaluated and information added. It has not been read and content considerations may not be complete.
Book Guide
Published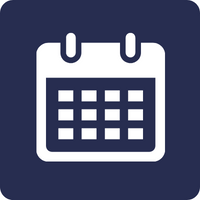 1952
Publisher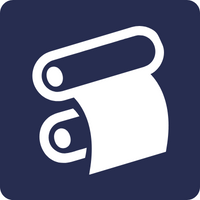 Franklin Watts, Inc
Pages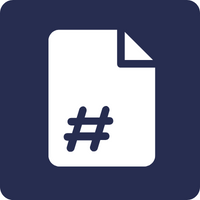 69
Status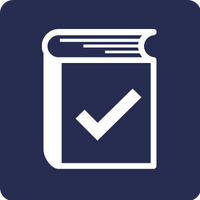 In Print (Reprint)
Series number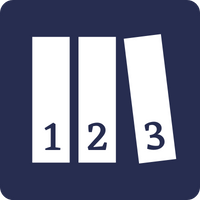 4
Search for this book used on:
Honeybees are fascinating, and amazing, too. If you hadn't already known it, here's the book to convince you.

There's more to honeybees than appears at first. They're intricately made, with a whole set of built-in combs and brushes, pollen baskets, pryers, wax slots and other things to help them. And they do much more than fly around collecting nectar, making it into honey, and stinging people who interfere with their activities. In THE FIRST BOOK OF BEES, the author explains their whole carefully organized society, with its house guards, housekeepers, builders, repairers, nursemaids, air conditioners, and all its other workers. He tells about the all-important queen bee, and the lazy drones. Here's the whole life story of the honeybees—and the story of beekeepers, too, and how they care for their hives.

In simple and lively style, the author, a beekeeper himself, has made bees real an exciting. Helene Carter's deft and delicate drawings add to the appeal of this already delightful book.

*Publisher recommendation: Grades 3-6

From the dust jacket
To view an example page please sign in.
To view reprints of this book please sign in.
Find This Book
Search for this book used on: