The First Book of Birds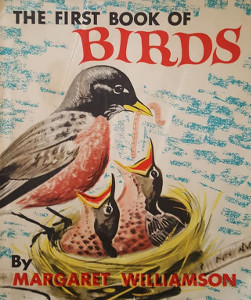 Author:
Joanne S. Williamson
Illustrator:
Margaret Williamson
Publication:
1951 by Franklin Watts, Inc
Genre:
Nature, Non-fiction, Science
Series:
First Books

Members Only (Nature)
Series Number: 18
Pages:
69
Current state:
This book has been evaluated and information added. It has been read but content considerations may not be complete.
Book Guide
Published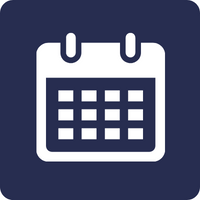 1951
Publisher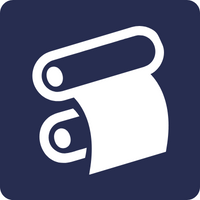 Franklin Watts, Inc
Pages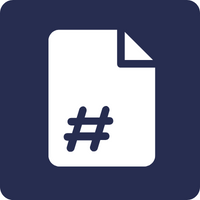 69
Status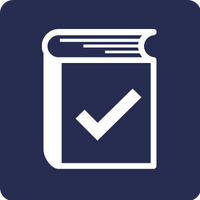 In Print (Reprint)
Series number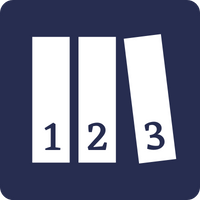 18
Search for this book used on:
A bird is itself. It isn't like any other living thing. You never could mistake it for a dog or a lizard or a butterfly or a boy. But what makes a bird a bird? Here's a book that tells you all the fascinating answers to that question.

Feathers with zippers; toes that work with built-in pulleys; eyes with extra eyelids like windshield wipers; bodies built like airplanes; beaks that work as nutcrackers, chisels, rakes, sieves, nets, knives and forks, spears, and vises; stomachs like grinding machines—these are only a few of the wonderful things that make a bird a bird.

How birds fly, hop, perch or swim; how they catch their food, build their many, many kinds of nests; hatch their eggs; raise their young; spend their winters, and do all the other things in their busy, busy lives—it's all here in a book just full of surprises that are true.

Written in Margaret Williamson's own easy-to-understand, lively style, with her own drawings as gay as a bird's song and as true to life as birds themselves.

*Publisher recommendation: Grades 3-6

From the dust jacket
To view an example page please sign in.