The First Book of Water
Author:
Ernest Norling, Jo Norling
Illustrator:
Ernest Norling, Jo Norling
Publication:
1952 by Franklin Watts, Inc
Genre:
Non-fiction, Science
Series:
First Books

Members Only (Science)
Series Number: 32
Pages:
45
Current state:
Basic information has been added for this book. It is under consideration and will be updated when it is evaluated further.
Book Guide
Published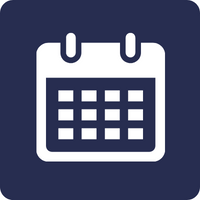 1952
Publisher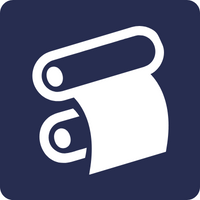 Franklin Watts, Inc
Pages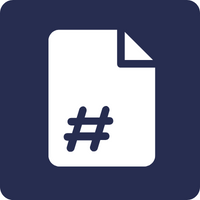 45
Status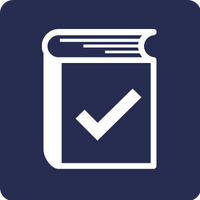 In Print (Reprint)
Series number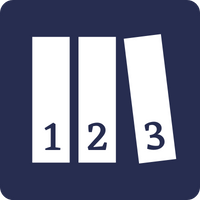 32
Search for this book used on:
This thrilling book explains the magic of water—how it can one day be a piece of ice, another day part of a cloud, and another day a shower of rain. The uses of water are related, with the help of colorful and lively pictures.

From the dust jacket of The Giant Nature Library
To view an example page please sign in.