The Green Ember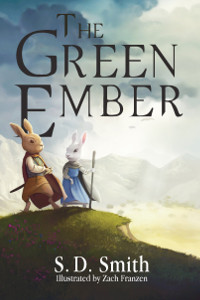 Author:
S. D. Smith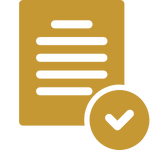 Complete Authored Works
Illustrator:
Zach Franzen
Publication:
2015 by Story Warren Books
Genre:
Adventure, Fantasy, Fiction, Read Aloud
Series:
The Green Ember Series
Series Number: 1
Pages:
365
Current state:
This book has been evaluated and information added. It has been read but content considerations may not be complete.
Book Guide
Published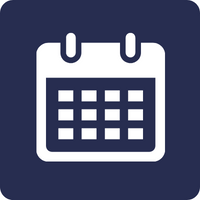 2015
Publisher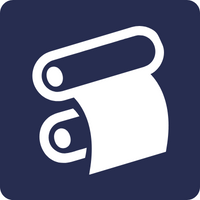 Pages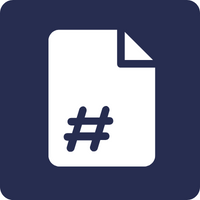 365
Status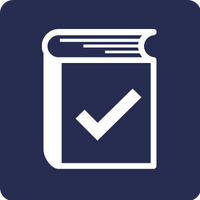 In Print
Series number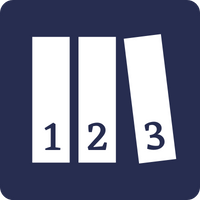 1
Search for this book used on:
Heather and Picket are extraordinary rabbits with ordinary lives until calamitous events overtake them, spilling them into a cauldron of misadventures. They discover that their own story is bound up in the two most threatening to overwhelm the wider world. Kings fall and kingdoms totter. Tyrants ascend and terrors threaten.

Betrayal beckons, and loyalty is a broken road with peril around every bend.

Where will Heather and Picket land?

How will they make their stand?

From the dust jacket
To view an example page please sign in.
To view awards and booklists please sign in.
Please sign in for audiobook information.
To view reprints of this book please sign in.
Content Guide
Please sign in to access all of the topics associated with this book and view other books with the same topics.
For information about the lead characters please sign in.
Please sign in to access information about the content of this book that you may want to consider before reading.
Please sign in to read quotes from this book.
Reviews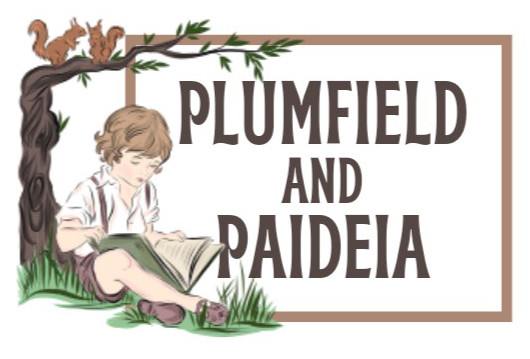 The Green Ember
Reviewed by Sara Masarik
This series-starter opens with a brother and sister pair of dressed rabbits playing together in the field by their family home. Their friendship is evident, and reading about it invites us into a bigger story of family, friendship, and things worth fighting for. When tragedy strikes a few pages later, these two rabbits must flee, and all that they can take with them is each other. Confused and terrified, they are running away from a pack of evil wolves, and they have no idea where to go. As they run, they are unknowingly pursued by friends as well as foes. When their friends reach and rescue them, they are taken to not only a place of safety but a whole new way of life and a whole new family. 
Please sign in to read Biblioguides member reviews.
Find This Book
Search for this book used on: