The Hobbit: or There and Back Again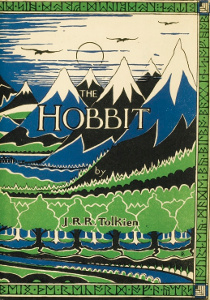 Author:
J. R. R. Tolkien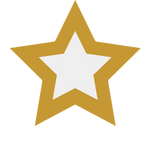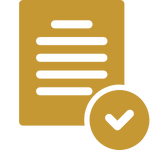 Complete Authored Works
Illustrator:
J. R. R. Tolkien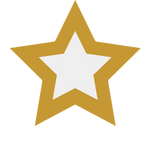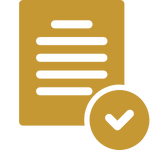 Complete Authored Works
Publication:
1937 by George Allen and Unwin
Simultaneously published by:
Houghton Mifflin Company
Genre:
Classic Literature, Fantasy, Fiction
Pages:
310
Current state:
This book has been evaluated and information added. It has been read but content considerations may not be complete.
Book Guide
Published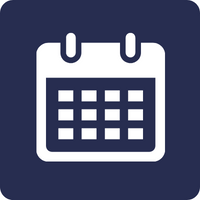 1937
Publisher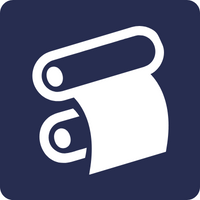 George Allen and Unwin
Pages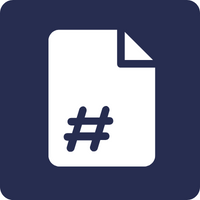 310
Status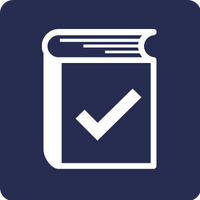 In Print
Search for this book used on:
If you care for journeys there and back, out of the comfortable Western world, over the edge of the Wild, and home again, and can take an interest in a humble hero (blessed with a little wisdom and a little courage and considerable good luck), here is the record of such a journey and such a traveller, The Period is the ancient time between the age of Faerie and the dominion of men, when the famous forest of Mirkwood was still standing, and the mountains were full of danger. In following the path of this humble adventurer, you will learn by the way (as he did)—if you do not already know all about these things—much about trolls, goblins, dwarves, and elves, and get some glimpses into the history and politics of a neglected but important period.

For Mr. Bilbo Baggins visited various notable persons; conversed with the dragon, Smaug the Magnificent; and was present, rather unwillingly, at the Battle of Five Armies. This is all the more remarkable, since he was a hobbit. Hobbits have hitherto been passed over in history and legend, perhaps because they as a rule preferred comfort to excitement. But this account, based on his personal memoirs, of the one exciting year in the otherwise quiet life of Mr. Baggins will give you a fair idea of this estimable people now (it is said) becoming rather rare. They do not like noise.

J. R. R. Tolkien is Rawlinson and Bosworth professor of Anglo-Saxon at Oxford, and fellow of Pembroke College. He has four children and The Hobbit was written for them, and read aloud to them in nursery days, which is of course the way in which practically all the immortal children's stories have come into being. But the fame of the story spread beyond his immediate family and the manuscript of The Hobbit was lent to friends in Oxford and read to their children. Though they are utterly dissimilar in character, the birth of The Hobbit, recalls very strongly that of Alice in Wonderland. Here again a professor of an abstruse subject is at play; while Alice in Wonderland is full of crazy conundrums, The Hobbit has constant echoes of magic and mythology culled from a wide and exact knowledge. Dodgeson at first did not think it worth publishing his tale of Wonderland and Professor Tolkien—but not his publishers—still remains to be convinced that anybody will want to read his most delightful history of a Hobbit's journey.

From the dust jacket
To view an example page please sign in.
To view awards and booklists please sign in.
To view companion books please sign in.
To view companion books please sign in.
Please sign in for audiobook information.
Content Guide
Please sign in to access all of the topics associated with this book and view other books with the same topics.
Please sign in to access the locations this book takes place in and view other books in the same location.
For information about the lead characters please sign in.
Please sign in to read quotes from this book.
Resource Guide
Please sign in to access media associated with this book.
Please sign in to access resources associated with this book.
To view adaptations of this book please sign in.
Reviews

The Hobbit
Reviewed by Carrie R. Wheadon
Brilliantly written, inventive pre-LOTR tale...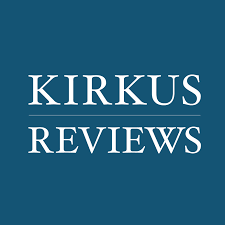 The Hobbit, or There and Back Again
Dwarfs and goblins and a new small creature named a "hobbit" in a book that has a place of its own. Unlike Alice or The...

The Hobbit, or There and Back Again
In the fantasy world of Middle Earth, hobbits are half the size of humans...
Please sign in to read Biblioguides Team reviews.
Find This Book
Search for this book used on: