The Keeper of the Bees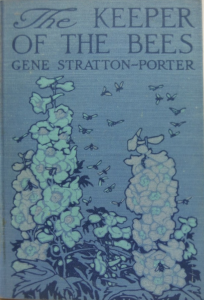 Author:
Gene Stratton-Porter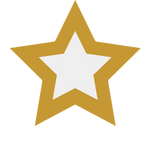 Illustrator:
Lee Thayer
Publication:
1925 by Doubleday, Page & Company
Genre:
Adult Fiction, Fiction
Pages:
515
Current state:
This book has been evaluated and information added. It has been read and any content considerations have been added.
Book Guide
Published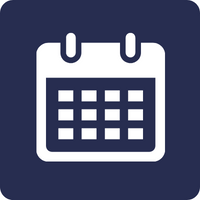 1925
Publisher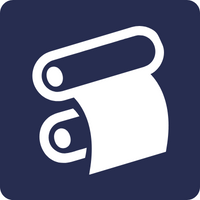 Doubleday, Page & Company
Pages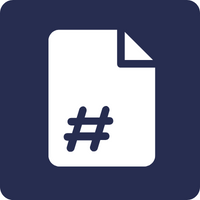 515
Status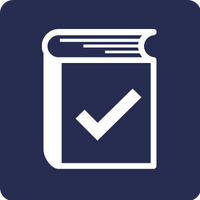 In Print (Reprint)
Search for this book used on:
A war-torn soldier overhears the doctors give up hope for his recovery. He has a feeling that if he could go to the sea and get plenty of fresh air, exercise and sunshine, he might make a real effort to cure himself. So one day he slips out of the government hospital, and tottering down toward the sea, he starts penniless and weak on his great adventure.

Within a few days he finds a home, becomes a bee-keeper in a green little California valley, and marries a girl he sees only through a veil, whose very name is unknown to him. And five minutes after his strange marriage his unknown bride departs without a word of farewell!

With all its flower fragrance and rich nature lore, this gripping, human novel is a story every one in your family will want to read.

From the dust jacket of the 1925 Grosset and Dunlap edition
To view an example page please sign in.
Content Guide
Please sign in to access all of the topics associated with this book and view other books with the same topics.
Please sign in to access the locations this book takes place in and view other books in the same location.
Please sign in to access the time periods this book takes place in and view other books in the same time period.
For information about the lead characters please sign in.
Please sign in to access information about the content of this book that you may want to consider before reading.
Please sign in to read quotes from this book.
Resource Guide
Book Club: Keeper of the Bees
Released in 2023 by Plumfield Moms Podcast
Available formats: Streaming Audio
Length: 1 hr. 3 min.
View on the Plumfield Moms Podcast site

Book club discussion featuring guests Tanya Arnold, Lara Lleverino, and Sarah Kim of Biblioguides.
Reviews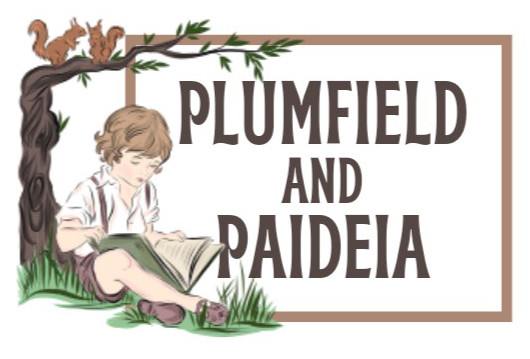 The Keeper of the Bees
Reviewed by Kathy Andrews
After many twists and turns, Jamie (as his friends call James), finds himself the sole aide to an elderly gentleman, The Bee Master, who is in very poor health. As the man is being taken to the hospital, he makes Jamie promise to take care of his property and his bees until such time as he can return. Bees? Property? What does Jamie know of those? Nothing! But that does not stop him from promising. He honors his word, which leads him to meet his new neighbor, Mrs. Cameron, and the Little Scout, who are both bent on honoring their own promises.
Please sign in to read Biblioguides Team reviews.
Find This Book
Search for this book used on: