The Lost Dragon of Wessex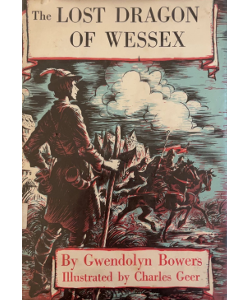 Author:
Gwendolyn Bowers
Illustrator:
Charles Geer
Publication:
1957 by Oxford University Press
Genre:
Fiction, Historical Fiction
Pages:
188
Current state:
Basic information has been added for this book. It has been read but content considerations may not be complete.
Book Guide
Published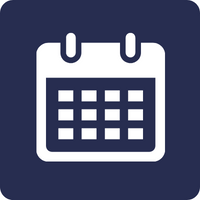 1957
Publisher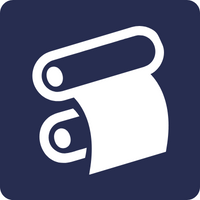 Oxford University Press
Pages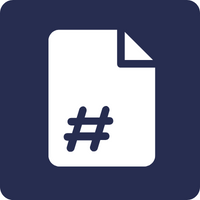 188
Status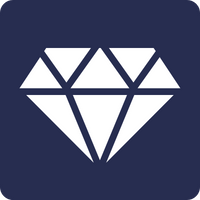 Rare
Search for this book used on:
In the days of King Alfred, the Northmen swept over the seas in their high-beaked ships and harried Saxon England. They set fire to the dwellings, laid waste the churches, and carried away the treasure trove of many an earl in their dragon ships. Only when the lost dragon of Wessex was found—the treasure which had been King Arthur's—would the people of Britain know the ways of peace.

This was the prophecy of Merlin the Enchanter, and this is Miss Bowers' story of how that prophecy was fulfilled three hundred and fifty years after King Arthur's time.

Wulf, who had been raised by old Tostig, had never seen a town before he went to Winchester to serve the great lord who lived there. This man was a stranger to Wulf when they met in the wood, but was much loved throughout Britain and feared by the Danes, the Northmen. One adventure after another followed Wulf in his life at the great hall in Winchester—a meeting with King Alfred, who granted Wulf his wish; a sea voyage to the north countries for the King; and the most thrilling adventure of all: Wulf's discovery of the identity of his father and the fulfillment of Merlin's prophecy.

Miss Bowers is a master storyteller here, skillfully intertwining legend with history to create a story of adventure that will stimulate the young reader's imagination. The poetic quality of the writing combined with the realistically drawn characters of King Alfred and Wulf and Wulf's friend, Wiglaf, make this a beautiful and gripping tale.

From the dust jacket
To view an example page please sign in.
Content Guide
Please sign in to access all of the topics associated with this book and view other books with the same topics.
Please sign in to access the locations this book takes place in and view other books in the same location.
Please sign in to access the time periods this book takes place in and view other books in the same time period.
For information about the lead characters please sign in.
Please sign in to discover interesting content included in the illustrations of this book.
Resource Guide
To view other book recommendations books please sign in.
Reviews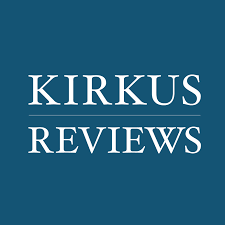 The Lost Dragon of Wessex
A tale of England in King Alfred's day centers around Wulf, an orphaned boy of northern origins, and tells how peace was...
Please sign in to read Biblioguides Team reviews.
Please sign in to read Biblioguides member reviews.
Find This Book
Search for this book used on: