The Mysterious Benedict Society and the Perilous Journey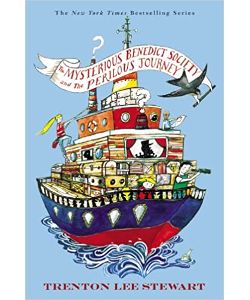 Book Guide
Published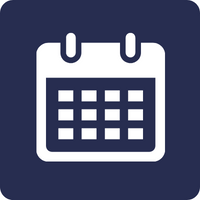 2008
Publisher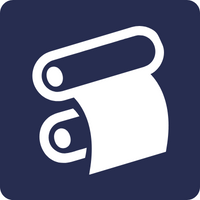 Little, Brown Books for Young Readers
Pages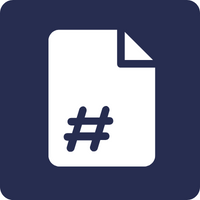 440
Status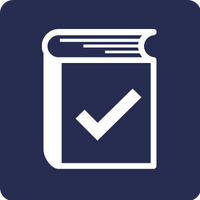 In Print
Series number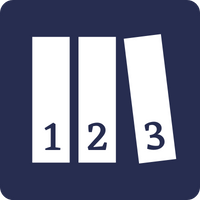 2
Search for this book used on:
CHILDREN
YOU MUST NOT COME
STOP
DANGEROUS

The Mysterious Benedict Society is back with a new mission: to go on a mind-bending international scavenger hunt designed to engage their individual talents. As they search for all the clues and riddles Mr. Benedict has hidden for them, Reynie, Sticky, Kate, and Constance face an unexpected challenge that will reinforce the reasons they were brought together in the first place and require them to fight for the very namesake that united them.

JOIN
THE MYSTERIOUS
BENEDICT
SOCIETY
AT YOUR OWN
RISK

From the dust jacket
To view an example page please sign in.