The Mysterious Benedict Society and the Prisoner's Dilemma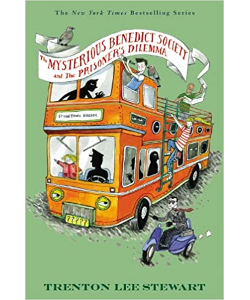 Book Guide
Published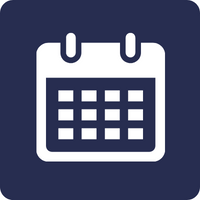 2009
Publisher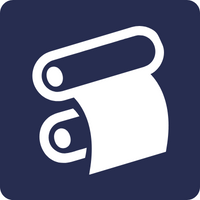 Little, Brown Books for Young Readers
Pages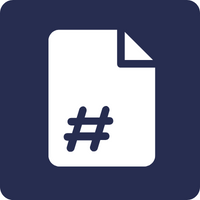 400
Status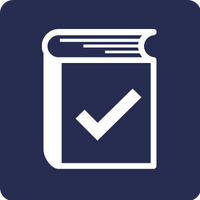 In Print
Series number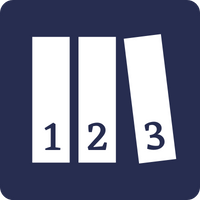 3
Search for this book used on:
IF YOU FAIL,
ALL IS
LOST.

Join the Mysterious Benedict Society as Reynie, Kate, Sticky, and Constance embark on a daring new adventure that threatens to force them apart from their families, friends, and even each other. When an unexplained blackout engulfs Stonetown, the foursome must unravel clues relating to a nefarious new plot, while their search for answers brings them closer to danger than ever before.

IS THIS THE
END OF
THE MYSTERIOUS
BENDICT
SOCIETY?

From the dust jacket
To view an example page please sign in.
Content Guide
Please sign in to access all of the topics associated with this book and view other books with the same topics.
Reviews

The Mysterious Benedict Society and the Prisoner's Dilemma
Reviewed by Carrie R. Wheadon
Not as inventive as first two books, but still great fun...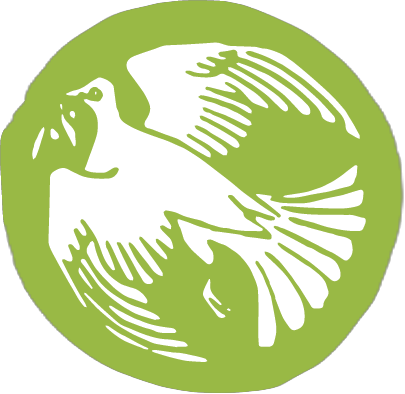 The Mysterious Benedict Society Series
Reviewed by Betsy Farquhar
The Mysterious Benedict Society is a clever middle grades mystery series perfect for puzzle-loving tween and young teen readers...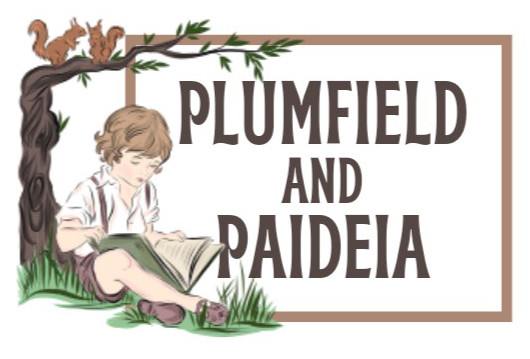 Mysterious Benedict Society Series
Reviewed by Sara Masarik
I think the reason this book might be my favorite is because of two factors: the adults, and Mr. Benedict in particular, are much more present in the story, and because the relationships between the children have matured and developed into something more lovely. Read our full review for more detail and to learn about the rest of the MBS books.
Please sign in to read Biblioguides Team reviews.
Find This Book
Search for this book used on: