The Night Watch: Adventure with Rembrandt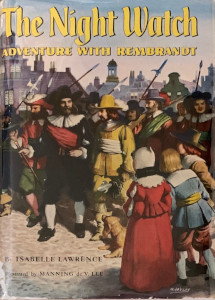 Book Guide
Published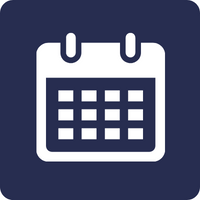 1952
Publisher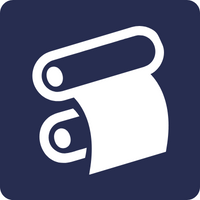 Rand McNally
Status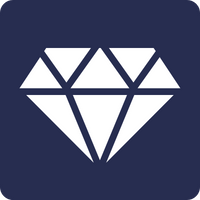 Rare
Search for this book used on:
"The freeze is here! A holiday—come, skate!" All the bells in Amsterdam suddenly began to ring—and with a rush we are off to a lively tale of fun and adventure in the studio of the great Rembrandt, told with the sure skill and zestful spirit that have made Isabelle Lawrence's books such favorites.

It's a fascinating story, in which fact and fiction are deftly mingled. Here are Jan Vermeer and Pieter de Hoogh imagined as apprentices in Rembrandt's studio; Henje, a little English girl whose father is in Holland on a secret mission; the great artist himself; his lovely wife Saskia, and other picturesque Dutch characters—not forgetting the puppy Kris, always in the center of every event!

From the moment when Henje, lost in the streets of Amsterdam, is rescued by Jan and Piet, events move with exciting speed. There is the mystery of the missing prints; the drama of the painting of the great "Night Watch" picture; danger and adventure when a baby is kidnapped; fun and frolics on St. Nicholas' Day, all woven into a plot of absorbing interest that will delight young readers.

From the dust jacket
To view an example page please sign in.
Content Guide
Please sign in to access all of the topics associated with this book and view other books with the same topics.
Please sign in to access the locations this book takes place in and view other books in the same location.
Please sign in to access the time periods this book takes place in and view other books in the same time period.
Find This Book
Search for this book used on: