The Railway Children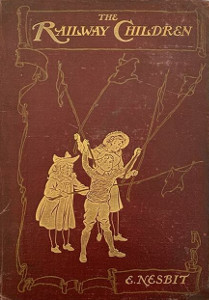 Author:
Edith Nesbit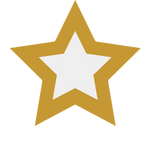 Illustrator:
Charles E. Brock
Publication:
1906 by Wells Gardner, Darton & Co
Genre:
Fiction, Historical Fiction
Pages:
389
Current state:
This book has been evaluated and information added. It has not been read and content considerations may not be complete.
Book Guide
Published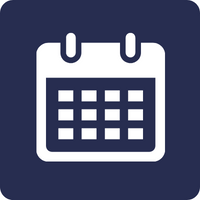 1906
Publisher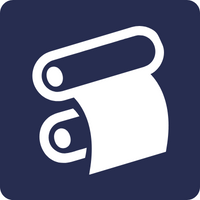 Wells Gardner, Darton & Co
Pages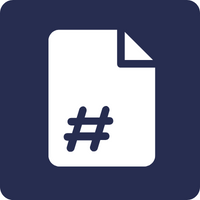 389
Status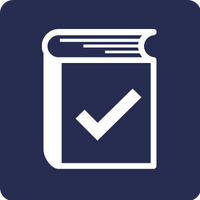 In Print (Reprint)
Search for this book used on:
Roberta, Peter and Phyllis "were not railway children to begin with." They were the children of a secure and happy London family, who led a cozy and pampered life until their father was mysteriously taken away and they were forced to move to a little cottage in the country. They arrive late at night, cold and miserable, but in the morning they discover a sunny garden—with a railway running at the bottom of it.

The railway comes to play a major part in their lives, bringing them adventures and excitement. On one afternoon they save the train when a landslide brings down rocks and trees in its path, and on another it brings them an ailing refugee from Russia, whom they take home and nurse back to health. Although they never ask about their father, the children often wonder where he is and whether he will ever return.

A casual glance at an old newspaper reveals a terrible secret, and this leads them to their finest adventure of all. The story of the Railway Children amused readers of many generations and will continue to do so.

From the dust jacket of the Derrydale Edition
To view an example page please sign in.
Content Guide
Please sign in to access all of the topics associated with this book and view other books with the same topics.
Please sign in to access the locations this book takes place in and view other books in the same location.
Please sign in to access the time periods this book takes place in and view other books in the same time period.
For information about the lead characters please sign in.
Find This Book
Search for this book used on: