The Talking Wire: The Story of Alexander Graham Bell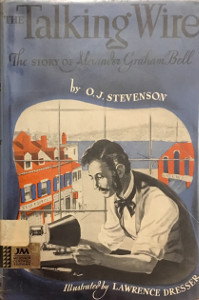 Book Guide
Published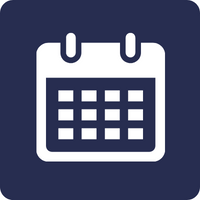 1947
Publisher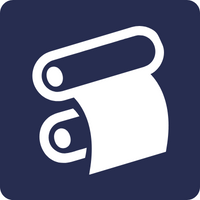 Julian Messner, Inc.
Pages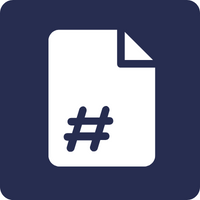 207
Status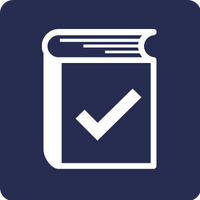 In Print (Reprint)
Series number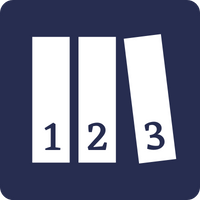 Not numbered
Search for this book used on:
THE TALKING WIRE is the story of a great man and a great achievement. Alexander Graham Bell began teaching speech, elocution and music for a living at the age of sixteen. He was particularly concerned with the problems of the deaf and dumb, and his work with them lead to an interest in the variations and resonances of sound. The telegraph had already been invented and Bell wondered why the human voice could not be transmitted over an electric current as well as dots and dashes. So, devoting every spare moment of his time to research and experiment, he worked on a theory of "electric speech."

When, on a hot June day in 1875, the wires in his apparatus crossed and so generated an electric current, he knew he was on the right track at last toward the invention of the telephone. He filed his first patent for a "multiple telegraph" apparatus on his 29th birthday, on March 3, 1876. Many months later his model for the "talking wire" was displayed at the Philadelphia Centennial and there, Dom Pedro, the Emperor of Brazil recognized its importance and Bell was started on the road to fame.

Although Bell developed many other interests in later years, he lived to enjoy almost fifty years of fame and fortune as the man who produced one of the greatest miracles of science—the telephone.

From the dust jacket
To view an example page please sign in.