The Winged Watchman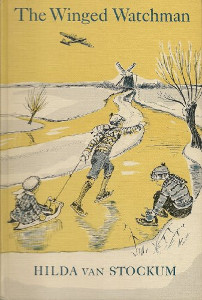 Author:
Hilda Van Stockum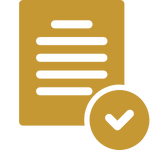 Complete Authored Works
Illustrator:
Hilda Van Stockum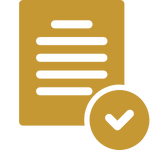 Complete Authored Works
Publication:
1962 by Farrar, Straus and Giroux
Simultaneously published by:
Ambassador Books, Ltd. (Canada)
Genre:
Fiction, Historical Fiction
Pages:
204
Current state:
This book has been evaluated and information added. It has been read and any content considerations have been added.
Book Guide
Published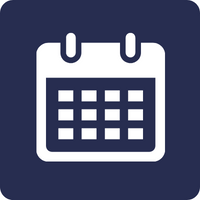 1962
Publisher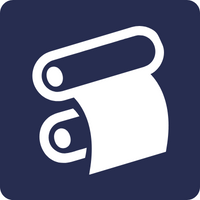 Farrar, Straus and Giroux
Pages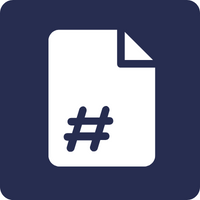 204
Status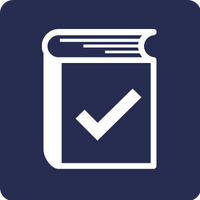 In Print (Reprint)
Search for this book used on:
The reader will find it hard to forget the Verhagen family—ten-year-old Joris, his older brother Dirk Jan, their parents, little Trixie—snug in their windmill home, "The Watchman," during the dark days of the German occupation of Holland. For four years the war had been going on, and Joris could hardly remember what life had been like before. Now he and Dirk Jan live for, and find, a chance to help the patriots of the Dutch Underground. In this strong and authentic story, Hilda van Stockum brings to life the Holland of World War II—the heroism, dangers, shortages, cruelties, the love that warmed and strengthened families like the Verhagens.

From the dust jacket
To view an example page please sign in.
To view awards and booklists please sign in.
Please sign in to access the type of illustrations and view more books with this type.
Please sign in for audiobook information.
Content Guide
Please sign in to access all of the topics associated with this book and view other books with the same topics.
Please sign in to access the locations this book takes place in and view other books in the same location.
Please sign in to access the time periods this book takes place in and view other books in the same time period.
For information about the lead characters please sign in.
Please sign in to discover interesting content included in the illustrations of this book.
Please sign in to access information about the content of this book that you may want to consider before reading.
Please sign in to read quotes from this book.
Reviews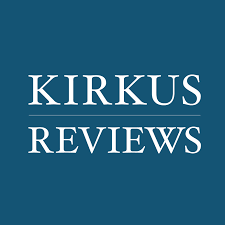 The Winged Watchman
This is a heartwarming story of a Dutch family during the Nazi occupation who managed not only to survive but to extend to a...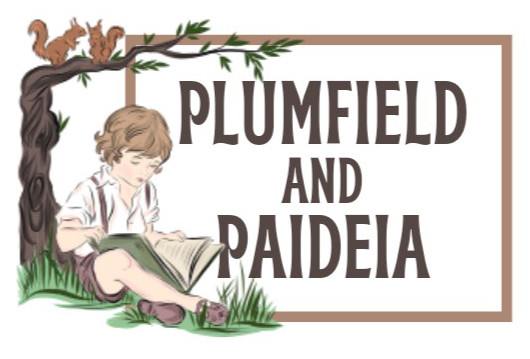 The Winged Watchman
Reviewed by Sara Masarik
There are scenes in this book which will stay with me and my nine year old for life. Unlike The Hiding Place, however, our main characters are able to combat the evil that presses in on them. Like The Hiding Place, Von Stockum leaves the reader with hope and clear examples of how everyone can choose rightly even when the world seems to be on fire... this is a must read. Find out more in our full review.
Find This Book
Search for this book used on: