Tikal: The Center of the Maya World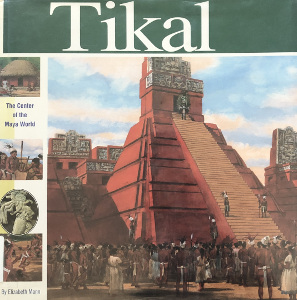 Book Guide
Published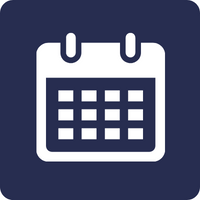 2002
Publisher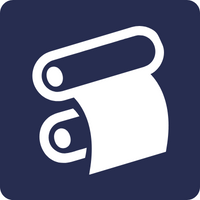 Mikaya Press
Pages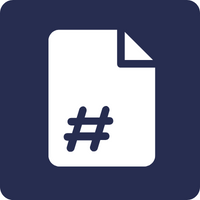 48
Series number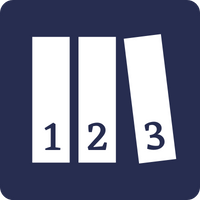 Not numbered
Search for this book used on:
During the first millennium A.D., one of the world's great civilizations appeared in the dense jungles of Mesoamerica. All over the Yucatan Peninsula, the Maya mastered sophisticated principals of mathematics, architecture, agriculture and astronomy and created scores of powerful city-states. At the center of this world was the city of Tikal.

Sprawling over twenty-five square miles, Tikal prospered from trade and military triumphs. Its rulers used its wealth to build a magnificent city of luxurious palaces, grand plazas and some of the largest stone pyramids ever seen in the Americas.

The story of this great city—from its humble beginnings, through its wars, to its "golden age"—illuminates the Maya world in all its grandeur, blood, glory and genius.

From the dust jacket
To view an example page please sign in.
To view translations of this book please sign in.
Content Guide
Please sign in to access all of the topics associated with this book and view other books with the same topics.
Please sign in to access the locations this book takes place in and view other books in the same location.
Please sign in to discover interesting content included in the illustrations of this book.
Find This Book
Search for this book used on: