These private lending libraries are run by passionate women who love books and want to share their book collections with others in their community. These libraries often carry books that are not found in public libraries. Some libraries will have a fee to join or other requirements for lending. We encourage you to find out if you have a private lending library in your area!
Do you have a private lending library? Add your library
Interested in starting a lending library? The Card Catalog at Plumfield and Paideia is a wonderful resource. Learn more
United States Australia Canada New Zealand
Alberta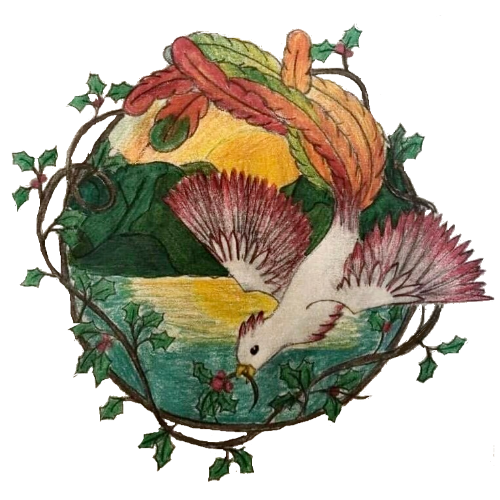 Fire-Berry Books Classical Children's Library
Calgary, AB
Canada
Contact: Rachel Siebert, fireberrybooks@gmail.com
Fire-Berry Books is a carefully curated 'living library' of classic children's books. Our books are chosen to cultivate children's imaginations, to enchant their hearts with fabulous details and glorious intricacy, and to show them that our God-given lives and this glorious world in which we are privileged to live ought to inspire wonder, awe and respect. We welcome new members - please email to inquire.
Nova Scotia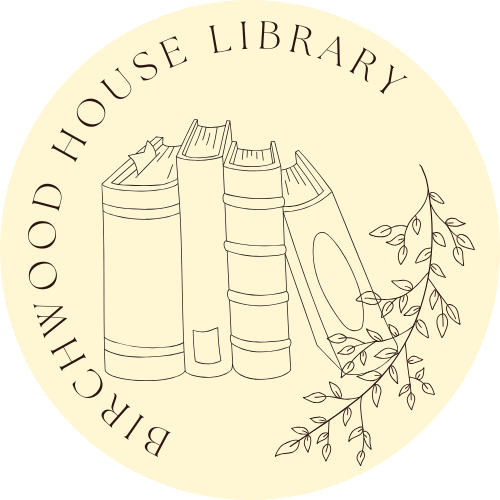 Birchwood House Library
Yarmouth, NS
Canada
Contact: Bobbiann Markle, blmarkle@icloud.com
We specialize in living books for children and youth and are always happy to lend to local homeschoolers. Please email to make an appointment or for more information.
Ontario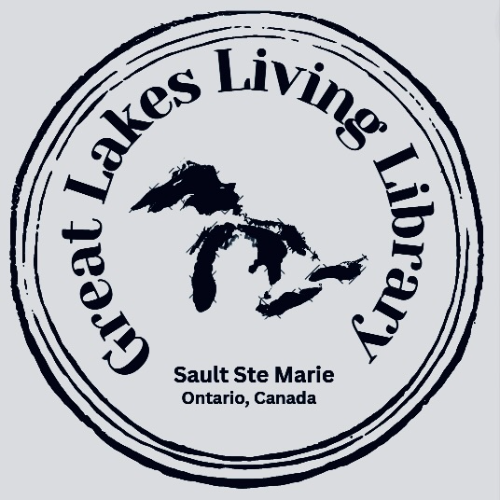 Great Lakes Living Books Library
Sault Ste. Marie, ON
Canada
Contact: Helen Mackay, darrenhelenmackay@gmail.com
The Mackay family wishes to make accessible living books to children and families. We hope to provide a space that parents feel their children are safe to wander and explore books that are good and beautiful. We bring books in that we believe are appropriate and respectful for the minds and hearts of children. We believe young readers have a right to live out childhood unburdened with worries of the modern world until their parents feel they wish to expose them. We are just at the beginning of displaying / opening our library to patrons. Be patient with us :)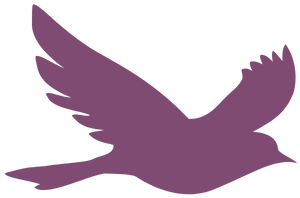 Adventure awaits
To those who believe what you read is just as important as reading itself, Biblioguides gives you the resources and tools to discover the right book for the right person at the right moment.
Your next book journey begins here.