Welcome Well-Educated Heart Members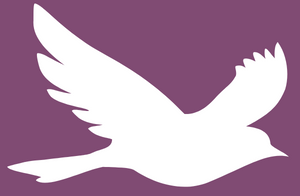 Adventure awaits
To those who believe what you read is just as important as reading itself, Biblioguides gives you the resources and tools to discover the right book for the right person at the right moment.
Discover books for the people and moments that matter most.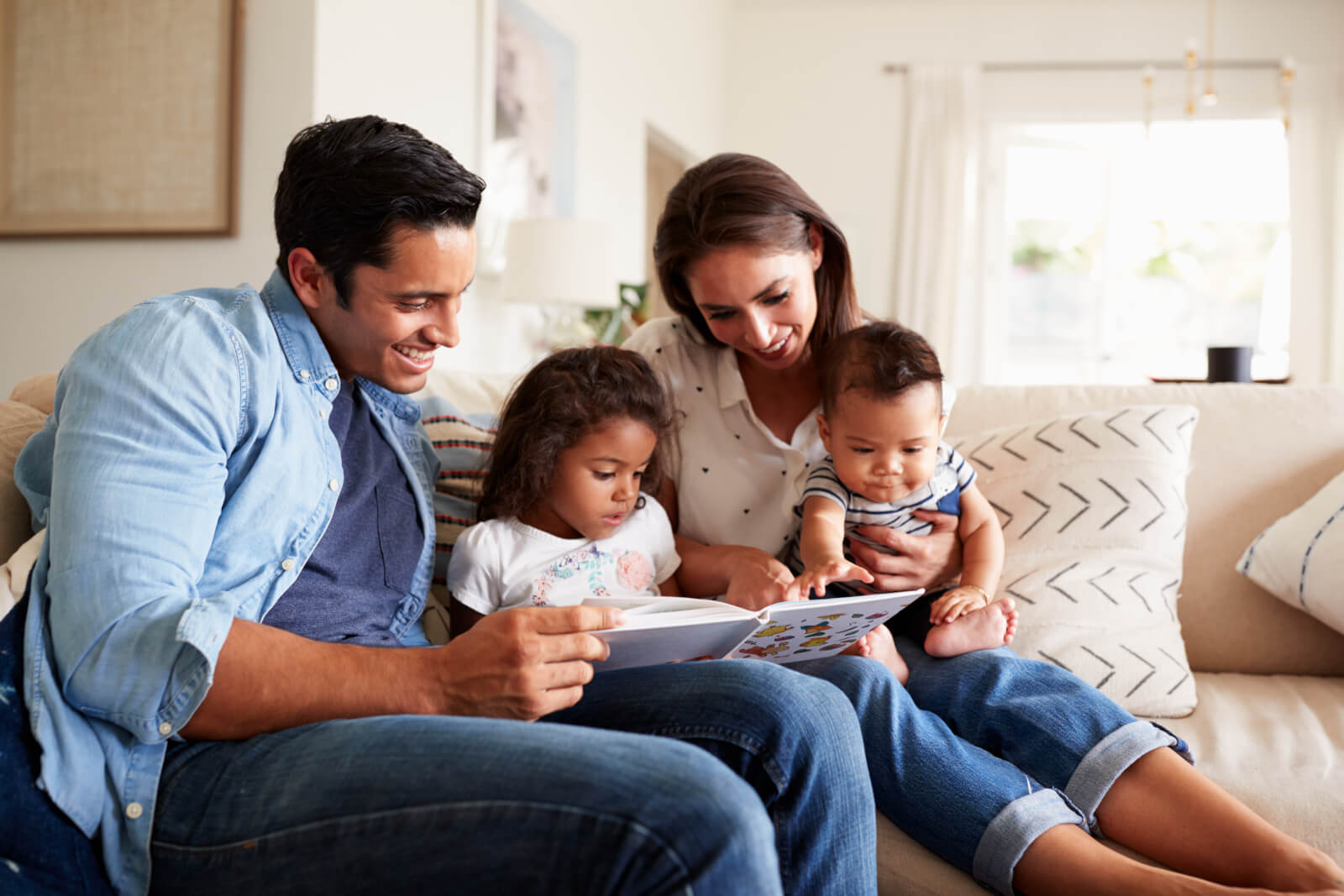 What if everything you needed to plan your reading life was readily available at your fingertips?
Biblioguides is here.
An online, literary database carefully curated with the resources and tools to guide you on a journey of discovering and reading the best books for your family.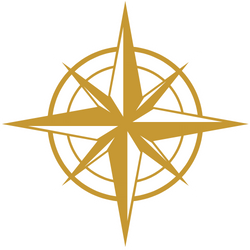 Meet Our Partner Guides
We're collaborating with some of our favorite people and organizations, who share our love of good books, reading, and education—to give you easy, searchable access to their book recommendations inside Biblioguides so you can use all of our tools like custom lists and plans and our advanced search to organize your family's reading all in one place!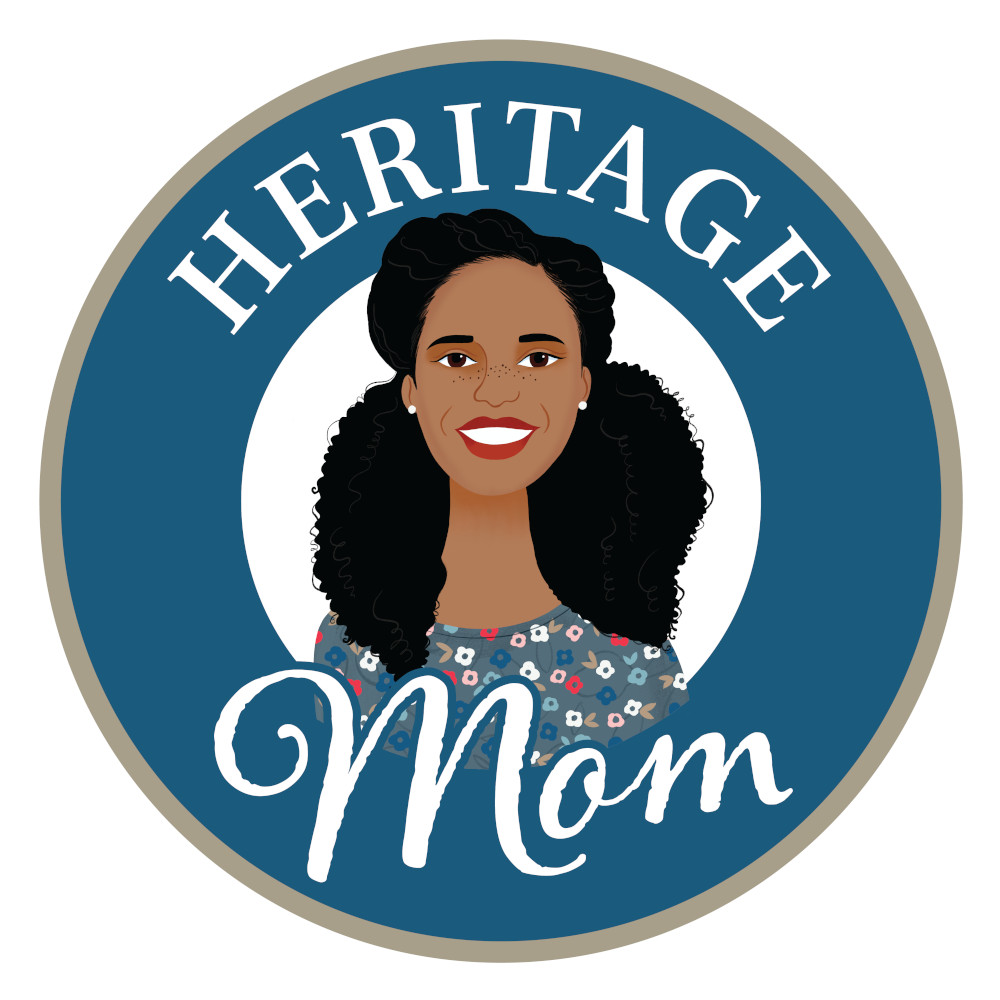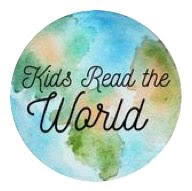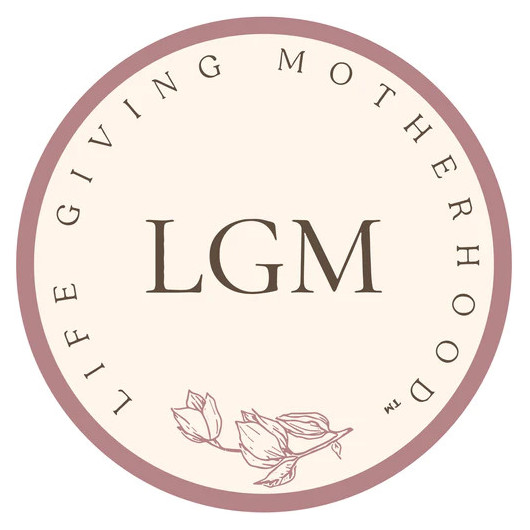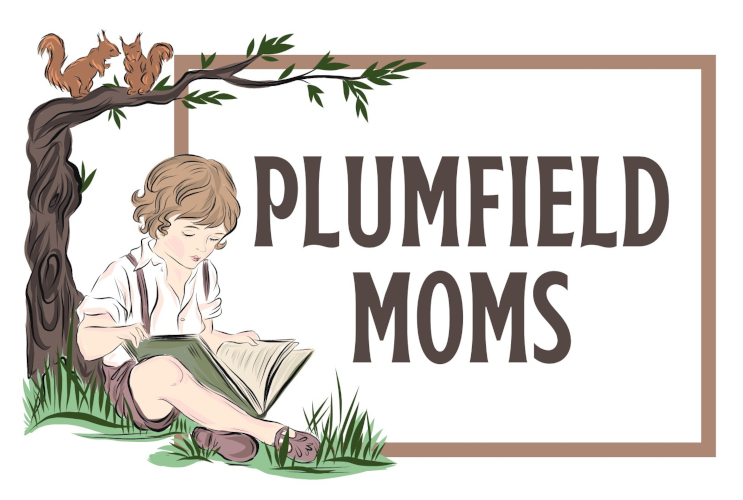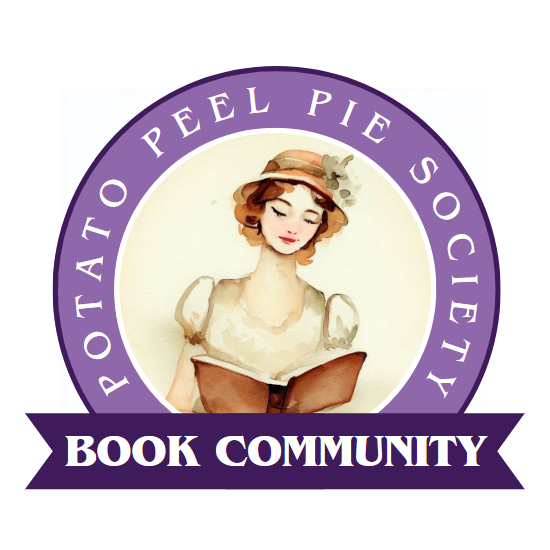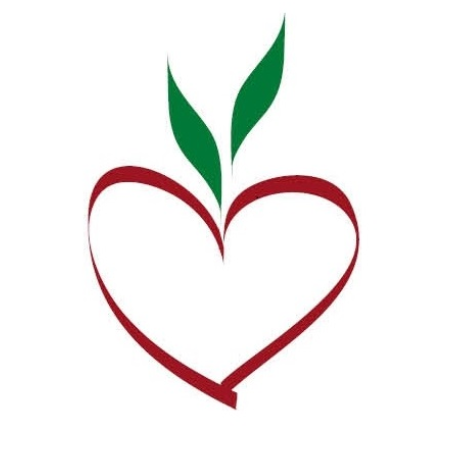 Benefits of Membership
Features
Public
Membership
Basic Search
Advanced Search
Anthology content search
Book pages
Author & Illustrator pages
Reading Levels
Content Considerations
Time Periods & Locations
Reviews
Book Resources
Curated Lists & Series Lists
Partner Guides
Track Your Books
Homeschool and Reading Plans
Mobile app
Recommended bookstores
Start Your Free 7-Day Trial