Alexander the Great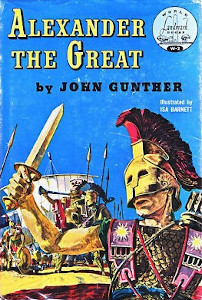 Book Guide
Published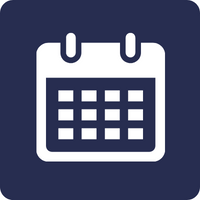 1953
Publisher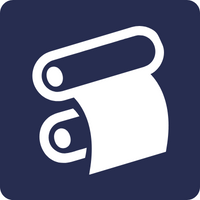 Random House
Pages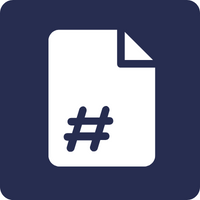 183
Status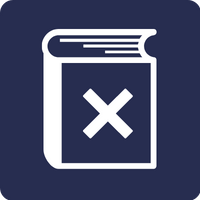 Out of Print
Series number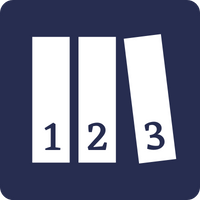 W02
Search for this book used on:
"Seek another kingdom, my son. Macedon is too small for you."

There was great pride in these words of Philip, king of Macedon. Only a moment before, his son Alexander—he who was to be called the "Great"—had tamed the wild Colt Bucephalus.

Phillip's prophecy came to pass not many years after when Alexander left Macedon on a March of conquest and cruelty that took him through Persia, Egypt, and eastward into India.

What strange purpose prompted this adventure—one of the longest marches of its kind ever recorded? Some say that Alexander dreamed of uniting all people under a single government. Others believe that he was possessed by an insane desire for conquest and power. Still others suggest that he longed to spread the learning and culture of Greece into every known land.

John Gunther answers the question by giving us vivid pictures of Alexander's character and of the people who influenced his earlier years. His mother, Olympias, a strong-willed and ambitious woman, stopped at nothing to get what she wanted. The rough soldier who was King of Macedon and Alexander's father had set a pattern of conquest for his son to follow. The philosopher Aristotle, Alexander's teacher, gave the boy his deep love for Greek learning.

Although Alexander the Great live twenty-three centuries ago, this detailed account of his life is written with such vigor and color that the man and his times emerge with startling freshness and clarity. Readers of all ages will find it interesting.

From the dust jacket
To view an example page please sign in.
Content Guide
Please sign in to access all of the topics associated with this book and view other books with the same topics.
Please sign in to access the locations this book takes place in and view other books in the same location.
Please sign in to access the time periods this book takes place in and view other books in the same time period.
For information about the lead characters please sign in.
Please sign in to discover interesting content included in the illustrations of this book.
Please sign in to access information about the content of this book that you may want to consider before reading.
Resource Guide
Landmark Books: What They Are and Why They Matter
Released in 2022 by Plumfield Moms Podcast
Available formats: Streaming Audio
Length: 52 min.
View on the Plumfield Moms Podcast site

Two-part episode hosted by Podcast Moms with guests Sandy Hall (Hall's Living Library), Jill Morgan (Purple House Press), and Tanya Arnold (Biblioguides) where they discuss the Landmark series, how they came to be and why they are worth adding to a home library.
Reviews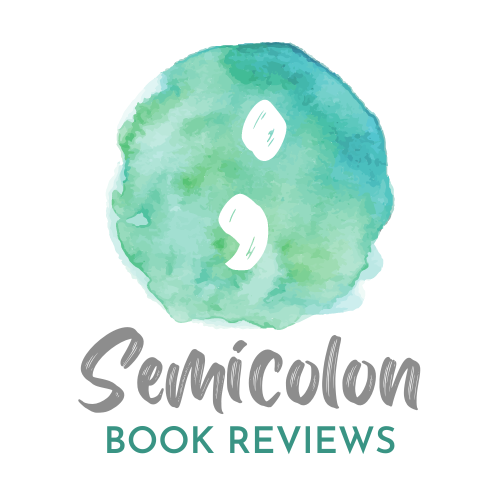 Alexander the Great
Reviewed by Sherry Early
Gunther would agree that Alexander started out well and possessed a great many gifts and a certain charisma, but Gunther emphasizes that even as a young man, Alexander's strengths were balanced by his weaknesses.
Please sign in to read Biblioguides Team reviews.
Find This Book
Search for this book used on: