Published by Random House
185 Total Books
WHAT ARE THE LANDMARK BOOKS?
Each is a book that brings to life a great event or personality in our nation's past. Each is designed to be rich, rewarding reading, capable of stirring the heart as well as the mind. Each is intended to arouse in the reader not only an interest in the course of history, but also an understanding of how the democracy that is our heritage was forged.From one of the dust jackets
WHAT ARE THE WORLD LANDMARK BOOKS?
The same splendid features that have made the Landmark Books increasingly popular since they were launched more than five years ago continue in these books of world-wide scope for young readers. These, too, have outstanding authors, a wide and well chosen variety of subjects, simple but full-of-action story narrative, large and clear print, attractive bindings, and a reasonable price. From one of the dust jackets
PRAISE FOR LANDMARK BOOKS:
Any pre-adolescent who has not feasted on them has been cheated. Dr. Henry F. Graff, Associate Professor of History, Columbia University, in The New York Times
This series is superlatively well one and is a major contribution to the information and inspiration of young Americans today. May Hill Arbuthnot in Elementary English
The outstanding children's books of this half century... Without parallel in the field of children's literature. Rev. Dr. Leo J. McCormick, Supt. of Schools, Archdiocese of Baltimore
They not only hold the interest of good readers but lure the reluctant ones. Chicago Tribune
A note regarding reprints: We believe that the reprints done by Random House were not changed in anyway, and have personally confirmed that Pharoahs of Ancient Egypt is the identical to the original. However, we did find that The Witchcraft of Salem Village was abridged.
The Young Readers of America Book Club reprinted many of the titles. One of the unique things about these reprints was that each book included a copy of an author letter. We are including pictures of these author letters as we find them; they are available on the individual book pages. These letters are absolutely delightful to read, and often give great insight into the author's love and reasons for writing the book.
We really love the Landmark books, and are often asked questions such as "What are they?", "What makes these so great?", and "Why would I want to own these?". This article is fantastic and really shares the who, what, when and how of the Landmark Series! The Story of the Landmark Books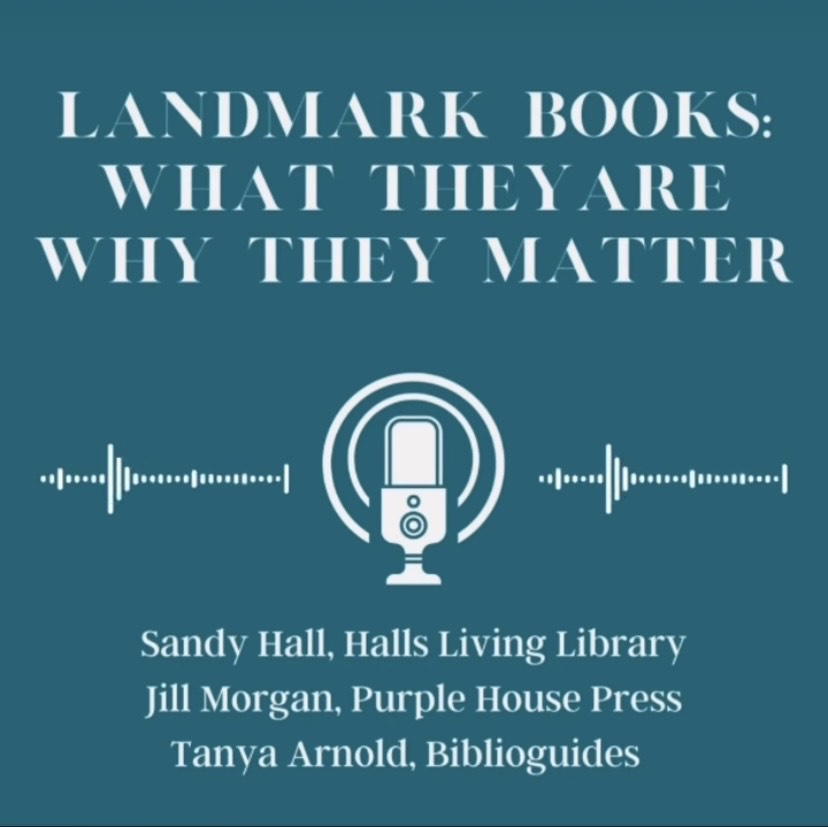 For an in-depth discussion of this series, we invite you to listen in to a two-part podcast episode "Landmark Books: What They Are and Why They Matter", hosted by Plumfield Moms with guests Sandy Hall (Hall's Living Library), Jill Morgan (Purple House Press), and Tanya Arnold (Biblioguides) where they discuss the Landmark series, how they came to be and why they are worth adding to a home library.
We also invite you to listen in to a few bookclub discussions of some of our favorite Landmark books, hosted by Plumfield Moms. A current and complete list of episodes is available on the Landmark Books page at Plumfield and Paideia.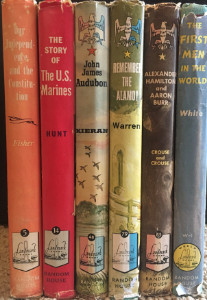 Spines with dust jacket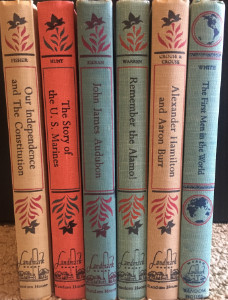 Spines without dust jacket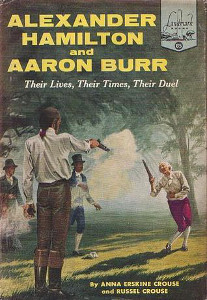 Cover with dust jacket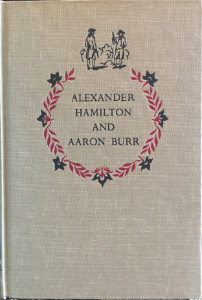 Cover without dust jacket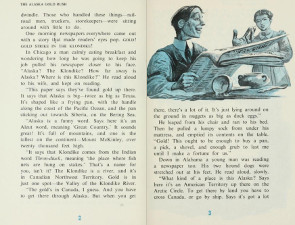 Example page