All of Us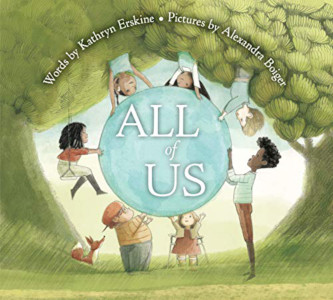 Author:
Kathryn Erskine
Illustrator:
Alexandra Boiger
Publication:
2021 by Philomel Books
Genre:
Fiction, Picture Books
Pages:
32
Current state:
This book has been evaluated and information added. It has been read and any content considerations have been added.
Book Guide
Published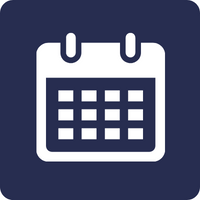 2021
Publisher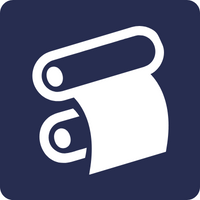 Philomel Books
Pages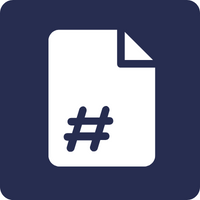 32
Status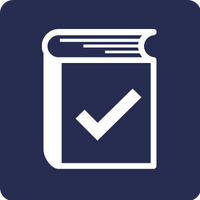 In Print
Search for this book used on:
ME can be WE.
YOU can come, too.

Friends can help us understand the world and ourselves, opening our eyes to unique cultures and ideas. In a story that travels the globe, it's easy to see how the world is a community made up of people who are more similar than we are different. With stunning, lush art to accompany the lyrical text, this book celebrates how honoring everyone's talent creates a world that's richer for all of us.

From the dust jacket
To view an example page please sign in.
Content Guide
Please sign in to access all of the topics associated with this book and view other books with the same topics.
Please sign in to access the locations this book takes place in and view other books in the same location.
Please sign in to discover interesting content included in the illustrations of this book.
Find This Book
Search for this book used on: