Custer's Last Stand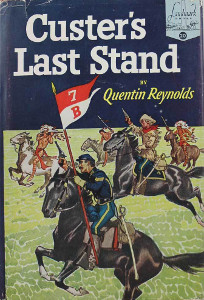 Book Guide
Published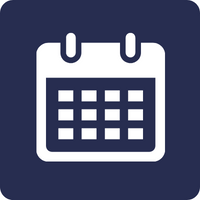 1951
Publisher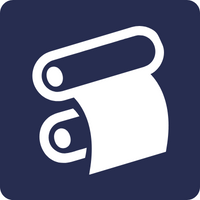 Random House
Pages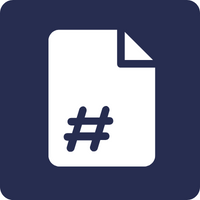 185
Series number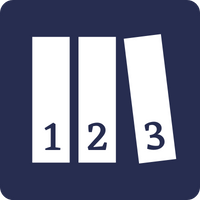 20
Search for this book used on:
He read the long, official letter again. Yes! It was true! He, George Armstrong Custer, had been commissioned a general, the youngest general in the United States Army. Long ago, when still a small boy, he had dreamt this would happen. But that had been only half the dream. He had also dreamt that some day he would fight Indians—and so far no warlike Indian had crossed his path. Although he could not know it then, the battle of the Little Big Horn River—"Custer's last stand"—was to bring this part of the dream to a tragic end in the not-too-distant future.

Custer was a brilliant fighter and cavalryman, but leading the Indians against him at the Little Big Horn were men who were great fighters, too. Chiefs Sitting Bull and Crazy Horse had learned the white man's methods of waging war. And they had expert knowledge of the terrain. The Indians won the savage battle, yet it was a hollow victory for they knew their power was dwindling and nothing could stop the white men from conquering.

Quentin Reynolds, well-known biographer and war correspondent, has made General Custer live vividly in the pages of this book: on his father's farm, as a cadet at West Point, as an officer at the Battle of Bull Run and, finally, as an Indian fighter in the West. It is an exciting true-to-life story of a head-strong fighter in a stirring period of American history.

From the dust jacket
To view an example page please sign in.
Content Guide
Please sign in to access all of the topics associated with this book and view other books with the same topics.
Please sign in to access the locations this book takes place in and view other books in the same location.
Please sign in to access the time periods this book takes place in and view other books in the same time period.
For information about the lead characters please sign in.
Resource Guide
Landmark Books: What They Are and Why They Matter
Released in 2022 by Plumfield Moms Podcast
Available formats: Streaming Audio
Length: 52 min.
View on the Plumfield Moms Podcast site

Two-part episode hosted by Podcast Moms with guests Sandy Hall (Hall's Living Library), Jill Morgan (Purple House Press), and Tanya Arnold (Biblioguides) where they discuss the Landmark series, how they came to be and why they are worth adding to a home library.
Find This Book
Search for this book used on: