Daniel Boone: The Opening of the Wilderness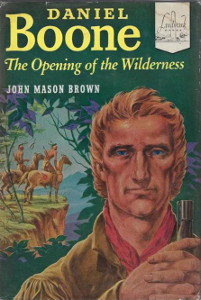 Book Guide
Published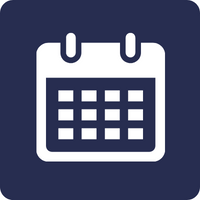 1952
Publisher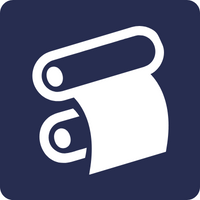 Random House
Pages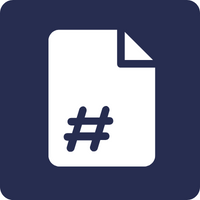 181
Status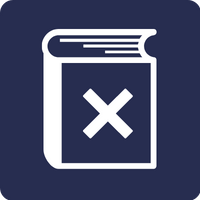 Out of Print
Series number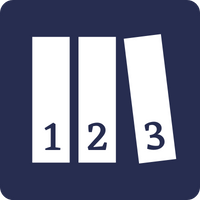 21
Search for this book used on:
"This is the Indians' hunting ground" said the Shawnee chief. "If you come here again, the wasps and yellow jackets will sting!"

For any man but Daniel Boone that would have been warning enough. But nothing could stop Daniel—not the threat of the sting of wasps, not the memory of running the gauntlet when the Indians captured him.

There was always something that kept Daniel Boone on the move. First it was the French and Indian War. Then it was the Warriors' Path into the wilderness beyond the secret door in the mountains. From North Carolina to Florida to Kentucky to Missouri—he was always on the move, always looking for elbowroom.

That was almost 200 years ago, and most people thought America had elbow-room and to spare. But for Daniel Boone any neighborhood was too crowded when a half dozen cabins could be seen in the clearing. And as he pushed his way through the wilderness, he had narrow escapes a-plenty—sometimes from crafty bands of Indians, sometimes from cruel white men who were eager to destroy him.

John Mason Brown, noted author and drama critic, has made Daniel Boone and his times come to life in the pages of this book. Vividly he sets the stage and dramatically he recounts the exciting adventures of the most famous of wilderness scouts.

From the dust jacket
To view an example page please sign in.
Please sign in to access the type of illustrations and view more books with this type.
Please sign in for audiobook information.
Please sign in for additional information about this book.
Content Guide
Please sign in to access all of the topics associated with this book and view other books with the same topics.
Please sign in to access the locations this book takes place in and view other books in the same location.
Please sign in to access the time periods this book takes place in and view other books in the same time period.
For information about the lead characters please sign in.
Please sign in to access information about the content of this book that you may want to consider before reading.
Resource Guide
Landmark Books: What They Are and Why They Matter
Released in 2022 by Plumfield Moms Podcast
Available formats: Streaming Audio
Length: 52 min.
View on the Plumfield Moms Podcast site

Two-part episode hosted by Podcast Moms with guests Sandy Hall (Hall's Living Library), Jill Morgan (Purple House Press), and Tanya Arnold (Biblioguides) where they discuss the Landmark series, how they came to be and why they are worth adding to a home library.
Find This Book
Search for this book used on: