The First Men in the World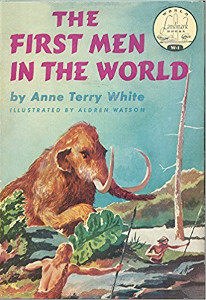 Book Guide
Published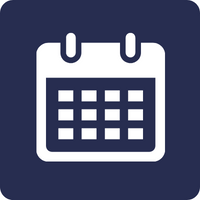 1953
Publisher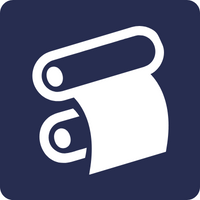 Random House
Pages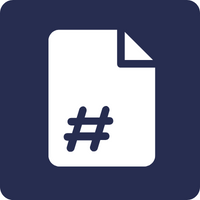 178
Status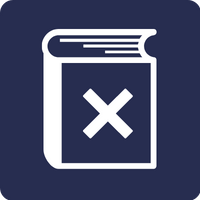 Out of Print
Series number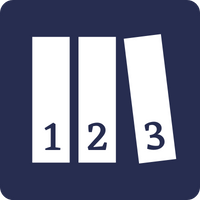 W01
Search for this book used on:
To read the description please sign in.
To view an example page please sign in.
Please sign in to access the type of illustrations and view more books with this type.
Content Guide
Please sign in to access all of the topics associated with this book and view other books with the same topics.
Please sign in to access the time periods this book takes place in and view other books in the same time period.
Please sign in to access information about the content of this book that you may want to consider before reading.
Resource Guide
Landmark Books: What They Are and Why They Matter
Released in 2022 by Plumfield Moms Podcast
Available formats: Streaming Audio
Length: 52 min.
View on the Plumfield Moms Podcast site

Two-part episode hosted by Podcast Moms with guests Sandy Hall (Hall's Living Library), Jill Morgan (Purple House Press), and Tanya Arnold (Biblioguides) where they discuss the Landmark series, how they came to be and why they are worth adding to a home library.
Reviews
Please sign in to read Biblioguides Team reviews.
Find This Book
Search for this book used on: