George Washington: Frontier Colonel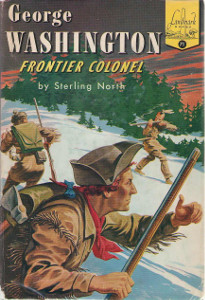 Book Guide
Published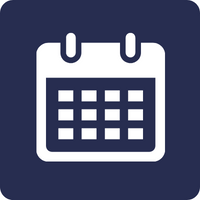 1957
Publisher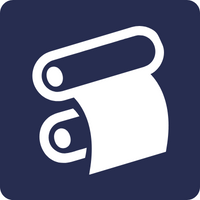 Random House
Pages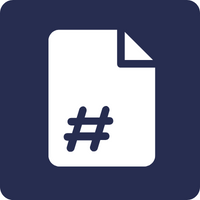 184
Status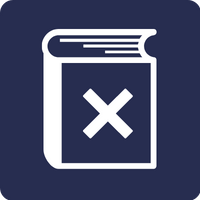 Out of Print
Series number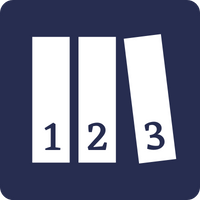 71
Search for this book used on:
You would have liked young George Washington. He was the best horseback rider in Virginia, according to Thomas Jefferson. He was an excellent wrestler, swimmer, fisherman and duck hunter.

From the age of 14 until his death, he enjoyed surveying farms and fortifications. He was interested in the building of canals and the draining of swamps, the breeding of better horses and dogs, and the cultivation of fruit and flowers. In almost everything he tried he was excellent, with the single exception of writing poetry. The love lyrics he wrote to the girls, most of whom were unkind to him, were so clumsy they were amusing.

There was nothing amusing, however, about his bravery. A major at the age of 21, a lieutenant-colonel at 22, the hero of Braddock's defeated army at 23, Washington was a courageous frontier fighter.

George Washington: Frontier Colonel tells the truth about young Washington, a warm-blooded and sometimes hot-headed soldier who could also be a loyal friend and pleasant companion. In this exciting book you will ride with him and watch him slowly earn that great tribute to his wisdom and his valor: "First in War, First in Peace, and First in the Hearts of his Countrymen."

From the dust jacket
To view an example page please sign in.
Please sign in to access the type of illustrations and view more books with this type.
Please sign in for audiobook information.
Content Guide
Please sign in to access all of the topics associated with this book and view other books with the same topics.
Please sign in to access the locations this book takes place in and view other books in the same location.
Please sign in to access the time periods this book takes place in and view other books in the same time period.
For information about the lead characters please sign in.
Resource Guide
Landmark Books: What They Are and Why They Matter
Released in 2022 by Plumfield Moms Podcast
Available formats: Streaming Audio
Length: 52 min.
View on the Plumfield Moms Podcast site

Two-part episode hosted by Podcast Moms with guests Sandy Hall (Hall's Living Library), Jill Morgan (Purple House Press), and Tanya Arnold (Biblioguides) where they discuss the Landmark series, how they came to be and why they are worth adding to a home library.
Find This Book
Search for this book used on: