Geronimo: Wolf of the Warpath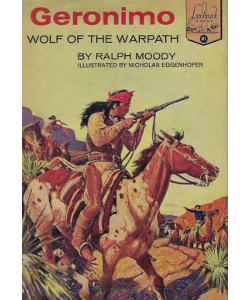 Author:
Ralph Moody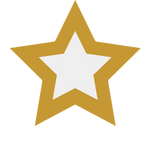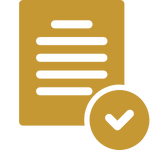 Complete Authored Works
Illustrator:
Nicholas Eggenhofer
Publication:
1958 by Random House
Genre:
Biography, Non-fiction
Series:
Landmark Books (Landmark)
Series Number: 81
Pages:
183
Current state:
This book has been evaluated and information added. It has not been read and content considerations may not be complete.
Book Guide
Published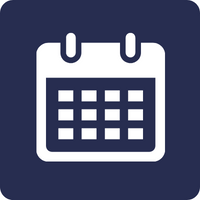 1958
Publisher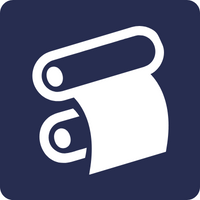 Random House
Pages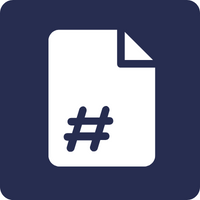 183
Status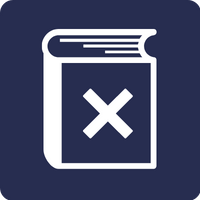 Out of Print
Series number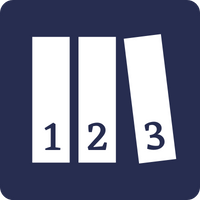 81
Search for this book used on:
Of all the Apache warriors none was more feared than Geronimo. He and his band of Indian outlaws raced through the frontier settlements of Arizona, torturing, killing and burning.Their war whoops made the nights hideous. The cry of "Geronimo!" became the most terrifying sound in the whole Southwest.

"You will be a great chief," Geronimo's mother had told him. "You will be the wolf of the Apache warpath. You will fight this white wolf pack that comes down to kill your people and steal their household—and you will kill, kill, kill!"

The child learned his lesson well. He gained great cunning in his training as a scout. He mastered the arts of ambush, lightning attack and quick escape. He proved himself with bow and arrow, spear and knife. But he failed to earn the respect and friendship of the other Indian warriors. It was the Apaches themselves who offered to track down and capture the bloodthirsty renegade and his band of outcasts who had dared plot against the great chiefs Cochise and Mangas Coloradas.

While Geronimo cannot be honored as a hero, he is a landmark in American history. He will long be remembered as the last Indian leader who tried, through warfare, to turn back the tide of white civilization.

From the dust jacket
To view an example page please sign in.
Content Guide
Please sign in to access all of the topics associated with this book and view other books with the same topics.
Please sign in to access the locations this book takes place in and view other books in the same location.
Please sign in to access the time periods this book takes place in and view other books in the same time period.
For information about the lead characters please sign in.
Resource Guide
Landmark Books: What They Are and Why They Matter
Released in 2022 by Plumfield Moms Podcast
Available formats: Streaming Audio
Length: 52 min.
View on the Plumfield Moms Podcast site

Two-part episode hosted by Podcast Moms with guests Sandy Hall (Hall's Living Library), Jill Morgan (Purple House Press), and Tanya Arnold (Biblioguides) where they discuss the Landmark series, how they came to be and why they are worth adding to a home library.
Reviews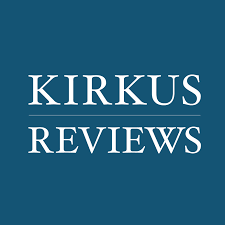 Geronimo: Wolf of the Warpath
This latest addition to the Landmark Series, illustrated by Nicholas Eggenhofer, gives a factual account of the life of...
Find This Book
Search for this book used on: