Gettysburg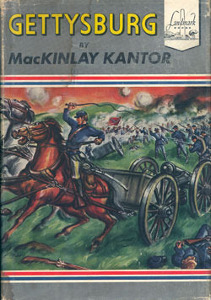 Author:
MacKinlay Kantor
Illustrator:
Donald McKay
Publication:
1952 by Random House
Genre:
History, Non-fiction
Series:
Landmark Books (Landmark)
Series Number: 23
Current state:
This book has been evaluated and information added. It has not been read and content considerations may not be complete.
Book Guide
Published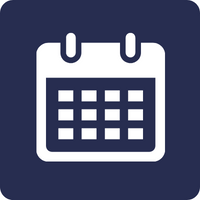 1952
Publisher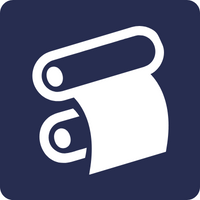 Random House
Series number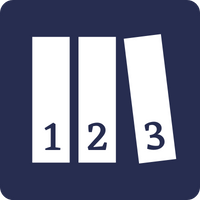 23
Search for this book used on:
On the first of July, 1863, the citizens of the quiet Pennsylvania town of Gettysburg peered from their windows in terror. Gray-clad soldiers—strangers—were tramping down their streets. Then, from west of the town, came the boom of big guns. For hours, Southern troops and Federal calvary struggled in what was to become the bloodiest, saddest engagement of the Civil War.

From his extensive knowledge of the War Between the States, MacKinlay Kantor brings to life this historic battle of long ago. His book, however, is much more than an account of advances and retreats, of defeats and victories. It is the story of the men and women who heard the whine of shells and felt the sting of woulnds during three horrible days of bloodshed.

From inside the book
To view an example page please sign in.
Content Guide
Please sign in to access all of the topics associated with this book and view other books with the same topics.
Please sign in to access the locations this book takes place in and view other books in the same location.
Please sign in to access the time periods this book takes place in and view other books in the same time period.
Resource Guide
Landmark Books: What They Are and Why They Matter
Released in 2022 by Plumfield Moms Podcast
Available formats: Streaming Audio
Length: 52 min.
View on the Plumfield Moms Podcast site

Two-part episode hosted by Podcast Moms with guests Sandy Hall (Hall's Living Library), Jill Morgan (Purple House Press), and Tanya Arnold (Biblioguides) where they discuss the Landmark series, how they came to be and why they are worth adding to a home library.
Find This Book
Search for this book used on: