Great Men of Medicine (Adaptation)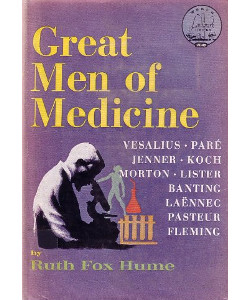 Author:
Ruth Fox Hume
Illustrator:
Robert Frankenberg
Publication:
1961 by Random House
Genre:
History, Non-fiction
Series:
Landmark Books (World Landmark)
Series Number: W49
Pages:
192
Current state:
This book has been evaluated and information added. It has not been read and content considerations may not be complete.
Book Guide
Published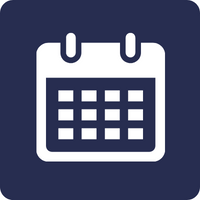 1961
Publisher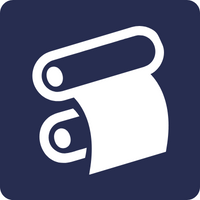 Random House
Pages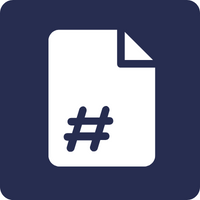 192
Series number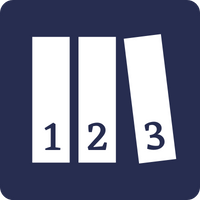 W49
Search for this book used on:
To read the description please sign in.
To view an example page please sign in.
Find This Book
Search for this book used on: