Lawrence of Arabia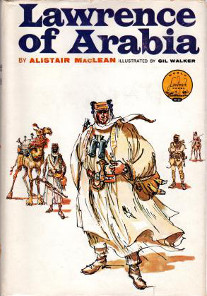 Book Guide
Published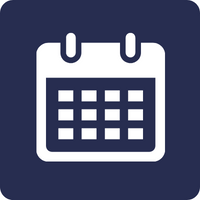 1962
Publisher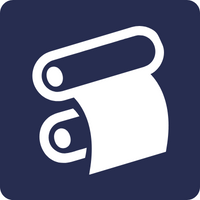 Random House
Pages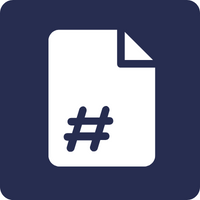 177
Status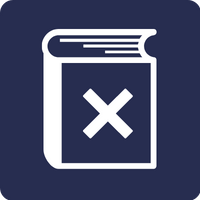 Out of Print
Series number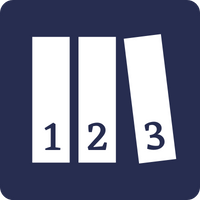 W52
Search for this book used on:
To read the description please sign in.
To view an example page please sign in.
Reviews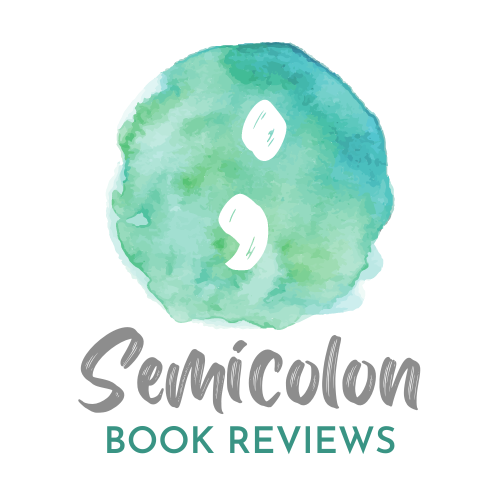 Lawrence of Arabia
Reviewed by Sherry Early
This book by the best-selling author of espionage novels and thrillers, Alistair MacLean, portrays Lawrence as almost superhuman. It's a good introduction to the era of the Turkish Empire, the British assault on that empire, the Great Arab Revolt, World War I in the Middle East, and Lawrence of Arabia.
Find This Book
Search for this book used on: