The Sinking of the Bismarck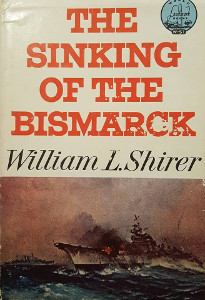 Author:
William L. Shirer
Publication:
1962 by Random House
Genre:
History, Military, Non-fiction
Series:
Landmark Books (World Landmark)
Series Number: W51
Pages:
178
Current state:
This book has been evaluated and information added. It has not been read and content considerations may not be complete.
Book Guide
Published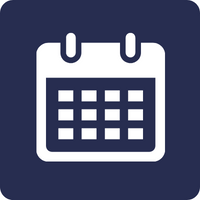 1962
Publisher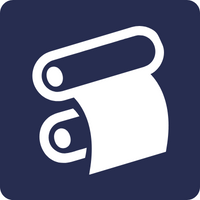 Random House
Pages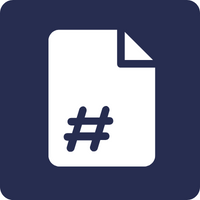 178
Status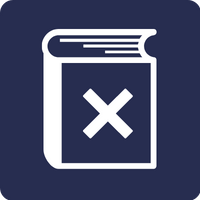 Out of Print
Series number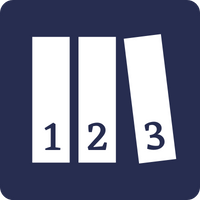 W51
Search for this book used on:
At 8:00 A.M. on May 21, 1941, a coded message arrived at the Admiralty in London. The mighty German Bismarck, the world's most powerful battleship, had been sighted heading for the North Atlantic! Swiftly the commander in chief of the British Home Fleet organized a great armada of fighting ships.

It was the second spring of World War II, a dark and perilous time for Britain. The Germans had occupied the coast of Western Europe, and their submarines, warships and bombers were taking such a fearful toll of British shipping that there was grave doubt the island nation could hold out. Before the Bismarck got a chance to open fire on any of the precious British convoys at sea, she must be sunk.

In The Sinking of the Bismarck, William L. Shirer reconstructs the suspenseful one-week chase—through uncertain days and nights of stormy seas and crippling assaults—that ended on the morning when the battered pursuing force finally cornered the German battleship. The fighting spirit, courage and endurance of both the British and German officers and crews are vividly described as the action shifts back and forth between the pursuers and the pursued. Maps marking action along the route add to this dramatic and authentic account of The Sinking of the Bismarck.

From the dust jacket
To view an example page please sign in.
Please sign in to access the type of illustrations and view more books with this type.
Please sign in for audiobook information.
Content Guide
Please sign in to access all of the topics associated with this book and view other books with the same topics.
Please sign in to access the locations this book takes place in and view other books in the same location.
Please sign in to access the time periods this book takes place in and view other books in the same time period.
Resource Guide
Landmark Books: What They Are and Why They Matter
Released in 2022 by Plumfield Moms Podcast
Available formats: Streaming Audio
Length: 52 min.
View on the Plumfield Moms Podcast site

Two-part episode hosted by Podcast Moms with guests Sandy Hall (Hall's Living Library), Jill Morgan (Purple House Press), and Tanya Arnold (Biblioguides) where they discuss the Landmark series, how they came to be and why they are worth adding to a home library.
Find This Book
Search for this book used on: