The Story of D-Day: June 6, 1944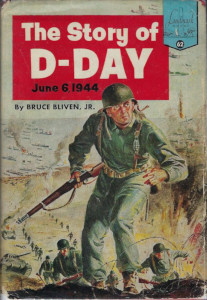 Book Guide
Published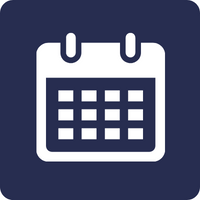 1956
Publisher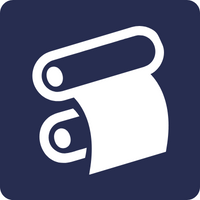 Random House
Pages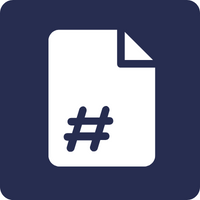 207
Status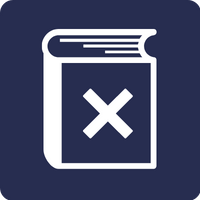 Out of Print
Series number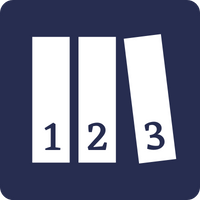 62
Search for this book used on:
At dawn on the 6th of June, 1944, the largest expeditionary force the world had ever seen was anchored ten miles off the coast of France. American and English bombers roared overhead, and the big guns of two navies pummeled the shore. Then the young infantrymen, Americans, British and Canadians, waded in toward the hostile coast of Europe.

This day was the turning point of the Second World War. It had been years in the planning, and the resources of many nations—resources of men, machines, minds—had been strained to make it possible. But the great assault on the Germans' Atlantic Wall was a battle, and battles are won by the bravery of men.

This book tells the story of those brave men who made the invasion succeed, courageous soldiers who led the way to Allied victory. It follows their actions and adventures on that dangerous morning on the beaches of France, a morning that became, through their heroism, one of the proudest days in American history.

From the dust jacket
To view an example page please sign in.
Content Guide
Please sign in to access all of the topics associated with this book and view other books with the same topics.
Please sign in to access the locations this book takes place in and view other books in the same location.
Please sign in to access the time periods this book takes place in and view other books in the same time period.
Resource Guide
Landmark Books: What They Are and Why They Matter
Released in 2022 by Plumfield Moms Podcast
Available formats: Streaming Audio
Length: 52 min.
View on the Plumfield Moms Podcast site

Two-part episode hosted by Podcast Moms with guests Sandy Hall (Hall's Living Library), Jill Morgan (Purple House Press), and Tanya Arnold (Biblioguides) where they discuss the Landmark series, how they came to be and why they are worth adding to a home library.
Find This Book
Search for this book used on: